Jake Zyrus Focuses in Music Career in US
JAKE ZYRUS – Here is the life and career priorities of the Pinoy international singer in the United States now.
When it comes to music and singing, one of the most popular names is Charice Pempengco, a Filipino singer and a former Glee Star who belched out ballads and carved her own name in Hollywood and impressed several foreign celebrities.
In 2017, a lot of people were surprised when Charice transitioned into Jake Zyrus and being more open when it comes to gender preference and knowing one's self. Some of the singer's relationships also unfolded before the public's eye. The transition gained different reactions from the public and gathered both supporters and critics.
Currently, Jake Zyrus is quite away from the limelight of the Philippine music industry. The singer is living in the United States for quite a while now. The former Glee Star is busy working on new music.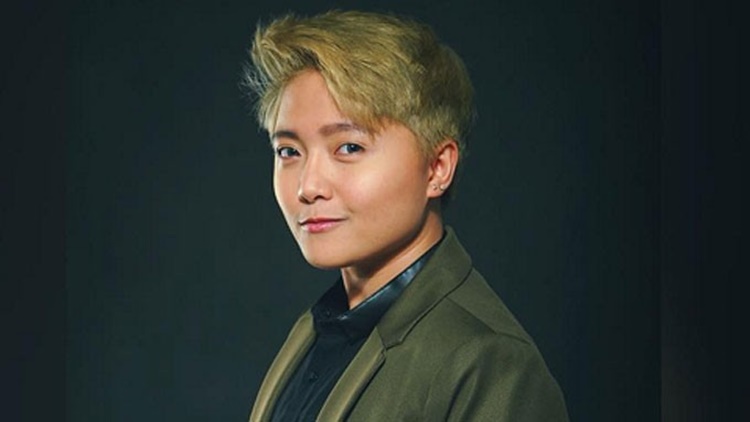 Based on a report on ABS-CBN News, Jake Zyrus said that there will still be projects to be done in the Philippines but more of a priority now are working on new music in U.S. The singer prioritizes doing online content, working on several songs, and releasing music in the states.
The singer is vocal about being happy "with the pace" and "what's been happening". The former Glee Star recently released 4 Life, a pop single written by John Concepcion who was previously worked with American singer-songwriter Chris Brown.
Based on the report, the new music of Jake Zyrus are inspired by Brown and Canadian singer Justin Bieber. The singer is vocal that there was no pressure and it just came when there was the feeling of readiness to make new music.
"I didn't force myself. I kind of just one day, I'm prepared, I'm ready, just start recording it. I did everything. I did the mixing, I produced, and it was just a fun thing," the singer said.
READ ALSO: Jake Zyrus's Mom Raquel Pempengco: "May papalit na kay Charice"