Still Unidentified Persons Shot Senior Citizen in Q.C.
SENIOR CITIZEN – A 63-year-old man was shot inside his house in Quezon City by two (2) still unidentified persons.
Every day, there are several unfortunate incidents taking place in different cities and municipalities in the Philippines. Some of these accidents or incidents that were brought out by recklessness but they are unexpected and unwanted.
Others of these incidents were seemingly planned to cause harm to another person or group of people. Unfortunately, many of these seemingly-planned incidents or plots lead to the death of several individuals. They left a lot of families in deep grief and crying for justice over the death of their loved ones.
Recently, in Quezon City, another person, a senior citizen, was shot inside his house. Based on a report on ABS-CBN News, the incident took place at around 4:00 a.m. in the morning.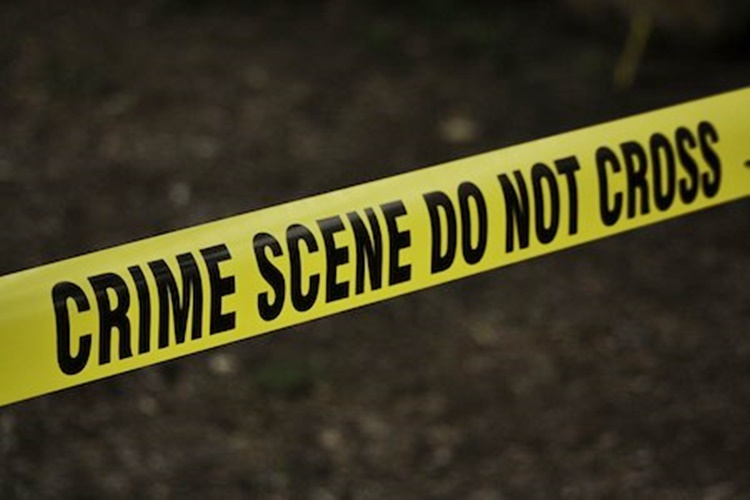 According to the report, the 63-year-old victim is renting in a house in Barangay Baesa, Quezon City. He is living in the said barangay for almost two (2) years already. However, there was no CCTV near the area where the incident took place.
According to Barangay tanod chief Ronald Williams, a concerned citizen reported to them that a person was shot inside his house. Based on the report, two (2) men were spotted exiting the house of the senior citizen who was shot. They rode a motorcycle.
Reportedly, last November 12, the son of the victim was arrested due to drugs. There are speculations that the incident is linked to drugs as well. However, according to the police authorities, the investigation is ongoing to determine the motive and identity of the suspects behind the crime.
More updates may be posted soon…
You may also read – Teenager Shot by Drunk Security Guard Friend in Tagaytay