Drunk Security Guard "Accidentally" Shot Teenager in Tagaytay, Cavite
TEENAGER – A 16-year-old young man was shot by his drunk friend who is working as a security guard in Tagaytay, Cavite.
Truth be told that there were a lot of incidents in the past when an accidental pull on the trigger of a firearm cost lives. In some cases, the victims survived and they are only fortunate enough to have been saved from death as many others who experienced the same incident were not able to live another day. Thus, it is always important to never play on any firearm and be serious about putting your index finger on the trigger.
Recently, in Tagaytay, Cavite, another life was put at risk due to an "accidental" pull on the trigger. Based on a report on ABS-CBN News, the incident involved two (2) people who are actually friends.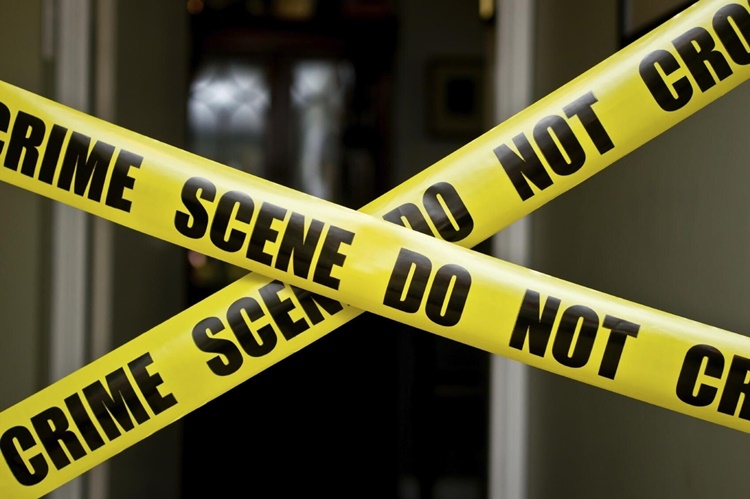 According to the report, the security guard was drunk when the incident happened. They were both teasing each other when he "accidentally" pulled the trigger and shot his teenager friend.
According to the victim, the security guard who was drunk came near to him and got the firearm. He told him jestly that he will kill him – which he accidentally did to his friend. The suspect admitted that he pulled the trigger and he did not mean what he did to his teenager friend.
Based on the report, the teenager was rushed to the hospital. The victim escaped when he knew that the victim's uncle brought with him a weapon as he was looking for him. The police authorities found him in Las Piñas.
Tagaytay Police Chief Charles Daven Capagcuan said that the arrest of the suspect was a concerted effort of the community and the local government unit (LGU). He stressed that the cooperation speeds up the process and the resolution of the cases.
The family of the teenager was greatly hurt by the incident. According to them, the suspect is not a stranger to them and they even feed him. The grandmother of the victim admitted that the incident really pains her because she was the one who takes care of the suspect and the victim.
The victim's family is determined to file charges against the security guard. The father of the victim is thankful that his son was able to survive the incident and wants justice for what was done to his son.
You may also visit – Teacher Shot While on the Way to School in Bangued, Abra