Still Unidentified Suspects Shot Teacher in Bangued, Abra
TEACHER – An educator of a high school in Bangued, Abra was shot by still unidentified persons while the victim was on the way to school.
Daily, a lot of unfortunate incidents are taking place across the nation. Some of these are accidents or situations wherein any of the parties involved does not have the full view of what might happen. It can be triggered by recklessness or it could be something that is totally out of anyone's control at the moment.
Aside from accidents, there are also situations that were seemingly-planned in the pursuit to inflict pain to someone or, worst, cause death. Many of these incidents are still under investigation now after the suspects have fled. It left families in grief and pain in their search for justice over what was done to their loved ones.
Recently, in Bangued, Abra, a family was left in grief and pain after a teacher was shot while on the way to school. The victim was aboard a motorcycle.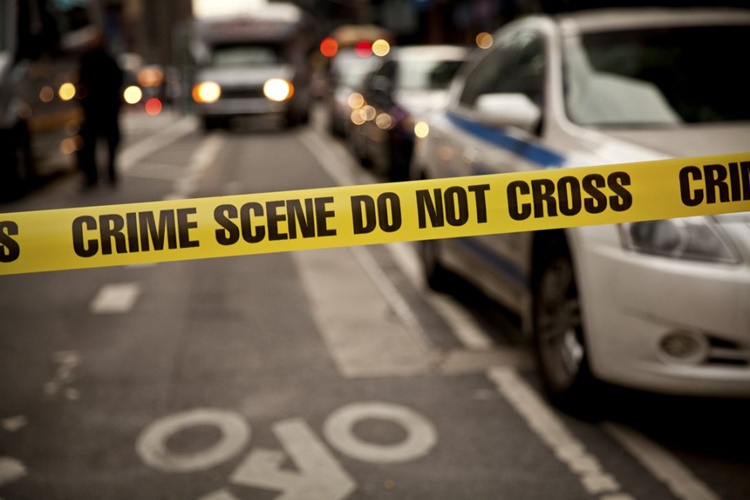 Based on a report on ABS-CBN News, the teacher was shot in the middle of the road. The suspects were also aboard a motorcycle that came close to the vehicle of the victim. The still unidentified suspects were able to escape from the area.
The initial investigation of Bangued Philippine National Police (PNP) look at the possibility of the suspects following the victim. The police authorities also consider personal motive as an angle behind the incident.
Based on the report, the teacher who was shot by a riding-in-tandem fell on the road. The victim was rushed to the hospital but was declared dead on arrival. The victim was a 38-year-old educator at Suyo National High School.
The victim obtained wounds in the neck and at the back part of the body. Three (3) individuals considered as persons of interest are now in the custody of the police authorities. The investigation is ongoing. More updates may be posted soon.
You may also read – Couple Shot Inside their House in Capiz