GCash: "What we're doing now is we're really using the time to continue to focus on growing the business"
GCASH – The fintech company said that a "tech winter" is not the best time for an initial public offering (IPO).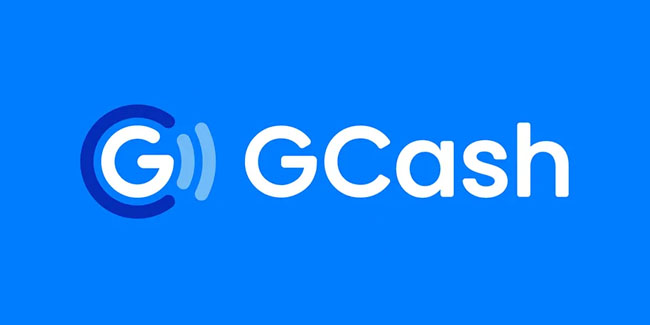 In a briefing to discuss the latest financial earnings of Globe Telecom Inc., GCash Chief Financial Officer Tek Olano said that the current market conditions are not conducive for the company to go public.
"I guess today you can consider the period as basically your tech winter, so the market's not there for any listing, so it's not actually the best time for an IPO," Olano told reporters.
According to Olano, what they're doing at the moment was they're using the time to continue to focus on growing the business, making sure they create value for their customers, making sure they build the digital ecosystem that's needed so that when the time comes, they will be ready and will be a very different company by then.
A "tech winter", as defined by Simplicable, is "a period of declining interest and investment in an advanced technology".
READ ALSO: GCash Says Users Selling SIM With Verified Account To Scammers May Face Jail Time
Globe Telecom President and CEO Ernest Cu said last year that the company will go public "in time" as he cited public clamor, but he noted that there's no timeline set for this so far.
Based on a report, GCash has some 69 million registered users across the Philippines with a gross transaction value hitting more than PHP 3 trillion in the first half of the year, which it expects to reach PHP 6 trillion by the end of the year.
Thank you for visiting Newspapers.ph. You may express your reactions or thoughts in the comments section. Also, you may follow us on Facebook as well.