GCash: "That's why we strongly urge our customers to never sell their GCash accounts to avoid identity theft"
GCASH — The Ayala-led fintech company said that users who sell their SIM with verified account to scammers may face jail time.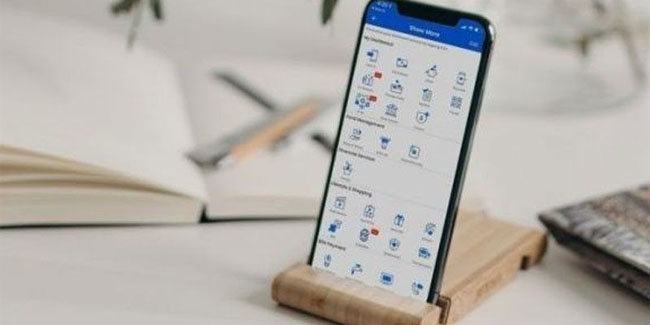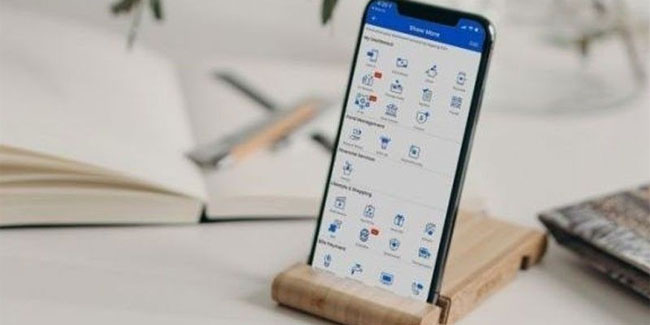 To recall, it was last month when GCash warned the public against scammers who are using a new breed of money mules. At that time, the company said that scammers are using money mules in impoverished areas to withdraw and transfer illegally obtained funds.
"These individuals ignore all the warning signs that this is an illegal activity, but the worst thing is they no longer possess the actual accounts," GCash Chief Risk Officer Ingrid Rose Ann Beroña said at that time. "The scammers can do anything they want with the accounts and not be liable for the consequences."
READ ALSO: GCash Warns Public vs Scammers Using Money Mules
The company said in a statement on Tuesday that GCash users who sell their SIM with verified account to scammers may face jail time, adding that those accounts were considered money mules when used by scammers to amass large sums of money while keeping their identity secret.
Beroña said that persons whose identities were used in scams may also face jail time if it's proven that those individuals voluntarily sold their GCash accounts. She also said that they strongly urged their customers to never sell their accounts in order to avoid identity theft.
Based on a report, telecommunications companies, law enforcement authorities, the Bangko Sentral ng Pilipinas (BSP), and banks were working together in order to curb the continued proliferation of SMS-linked spam messages.
The company said that it has helped arrest 6 sellers of verified GCash wallets with 741 SIMs confiscated.
Thank you for visiting Newspapers.ph. You may express your reactions or thoughts in the comments section. Also, you may follow us on Facebook as well.