DOH Speaks on Philippines COVID-19 Risk Level Now amid Rise on Cases
PHILIPPINES COVID-19 RISK LEVEL – The Department of Health (DOH) revealed the status of the COVID-19 situation in the Philippines now.
The world remains in the midst of a fight against the COVID-19 pandemic. Previously, the World Health Organization (WHO) said that we are now in a better situation with regards to the pandemic and its end is in sight but it is not yet over. The international body reminded countries to take the opportunity of a better COVID situation to fight the pandemic even more.
Several countries have eased their restrictions and now allow tourists entry to their nations. Many countries are trying to make its way to recovery after more than two (2) years of great struggles amid the pandemic.
However, while the pandemic continues, new variants and subvariants are also continuously detected. The national governments continue to remind the public to get their vaccines and booster shots against the COVID-19.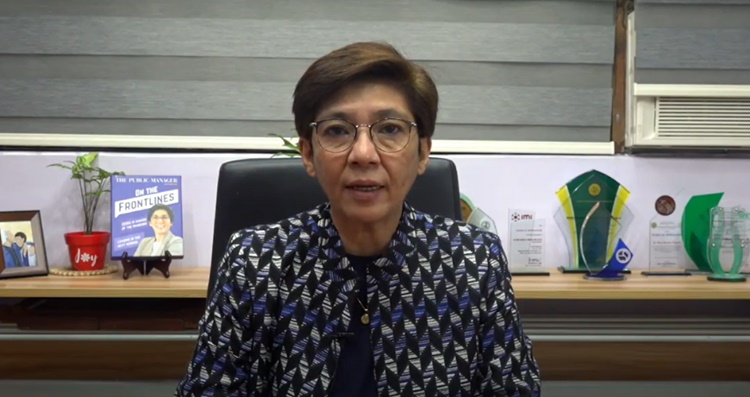 Recently, the Philippines recorded 90 cases of the XBB subvariant of omicron and at least 190 cases of the XBC variant of COVID-19. Following these detections, the Department of Health (DOH) expects another surge in the cases of coronavirus in the country.
Meanwhile, DOH assured that measures and protocols have already been established to control the spread of the virus provided that the people will continue to practice the health protocols. Based on a report on ABS-CBN News, amid the "incremental increase" in the COVID-19 cases, the Philippines COVID-19 risk level remains low.
According to Dr. Maria Rosario Vergeire, the cases in Metro Manila is on a downward trend in the past days while the status in Mindanao show that cases are plateauing. The OIC of DOH stressed that the Philippines' COVID-19 risk level maintains to be low with an "average daily attack rate of 1.92 cases per 100,000 population.
Based on the report, while the overall risk level of the country is low, the National Capital Region (NCR) remains at "moderate risk". According to Vergeire, in the past one to two weeks, the cases in all remaining regions except for regions 4B, 5, and 9 rose. More updates may be posted soon.
You may also visit – DOH Speaks on Cremation of People who Died of COVID-19