Melissa Ricks and her husband revealed the gender of their baby.
MELISSA RICKS — The former actress took to social media to reveal the gender of her child with her non-showbiz husband, Michael Macatangay.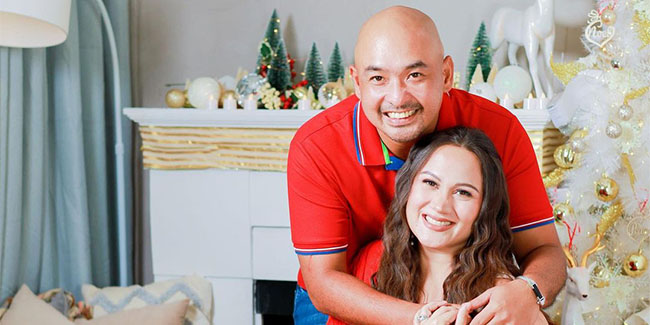 Melissa Ricks and Michael Macatangay tied the knot in May 2021.
To recall, it was last August when she announced that she's expecting her second child — her first with Michael — by sharing a video clip on her Instagram account wherein she can be seen visiting to the OBGYN clinic and had an ultrasound.
Melissa also shared photos from their maternity shoot wherein they showed the sonogram of their baby.
Aside from this, she posted a photo of herself holding gender reveal cards. She also posted a video on her social media account wherein she shared that she's about to know the gender of her baby at that time.