GCash: "These messages will also be available under the 'Transactions' button on the app which has your transaction history"
GCASH — The Ayala-led fintech company said that it is moving transaction confirmation messages to its in-app inbox and removing clickable website links in all text messages and e-mails to its users.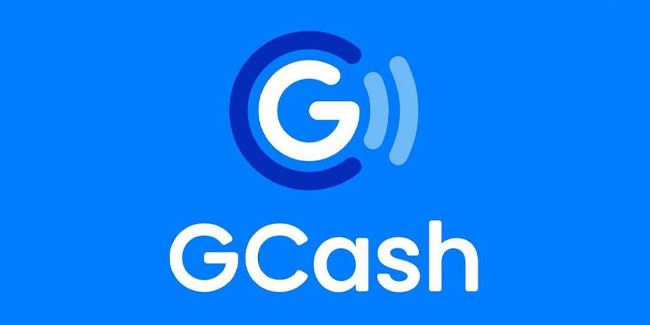 In a statement on Saturday, the fintech company said that the move is in line with efforts to combat fraudsters and scammers.
The fintech company said that the "SEND MONEY" confirmation text messages will be moved from the SMS inbox to their in-app inbox starting October 5, while the confirmation text messages for "BANK TRANSFER" and "BUY LOAD" transactions will be migrated to the in-app inbox starting October 12, 2022.
According to the company, those messages will be available under the "Transactions" button on the GCash app which has the transaction history of the user.
READ ALSO: GCash Warns Public vs Scammers Using Money Mules
Meanwhile, the company said that the removal of clickable website links on e-mails and text messages comes on the heels of the National Telecommunications Commission's (NTC) order to block links in SMS which are seen as a significant deterrent against fraudsters.
GCash President and CEO Martha Sazon said that those changes were in line with their #SafeWithGCash campaign that aims to ramp up partnerships, investments, as well as educational and awareness programs on keeping their services secure and safe for their users.
"The safety of our users is our utmost priority and we continue to invest and implement world-class security measures to protect customer data," Sazon said.
GCash chief risk officer Ingrid Rose Ann Beroña said that moving the transaction confirmation messages will help ensure that users are "getting only legitimate messages regarding their GCash transactions".
Thank you for visiting Newspapers.ph. You may express your reactions or thoughts in the comments section. Also, you may follow us on Facebook as well.