DOH Speaks on Making Face Mask Rule Voluntary Indoors
DOH – The Department of Health revealed the scientific projections if the mandatory wearing of face mask rule indoors will be lifted.
The Philippines and countries across the globe remain in the midst of a fight against the COVID-19 pandemic. Meanwhile, the World Health Organization (WHO) previously said that the world is in a better situation now.
WHO said that the end of the pandemic is not yet here but it is "on sight". Meanwhile, the international body stressed that countries must take the opportunity to fight the pandemic further amid a good situation now.
Several countries are trying to make their way to be back to normal now. Several restrictions have been lifted and most nations have opened their borders now provide that the entrants will abide by the rules.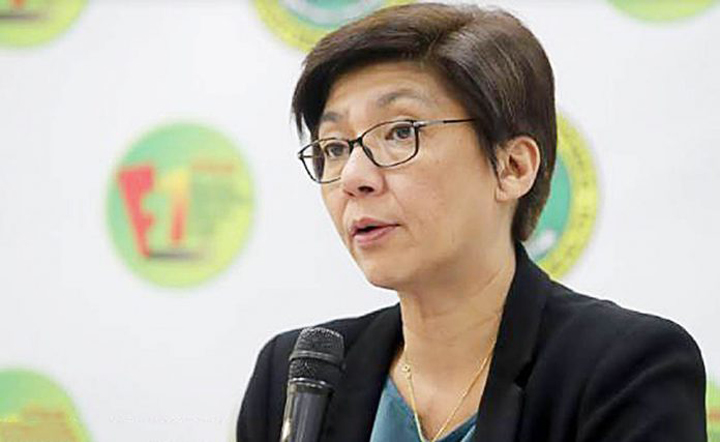 In the Philippines, the national government has previously ordered the lifting of the mandatory face mask rule in outdoor settings. Currently, there are reports about lifting the mandatory face mask rule indoor being considered.
Amid the reports, the Department of Health revealed its side. Based on a report on ABS-CBN News, DOH cited the scientific projections in case the mandatory wearing of face mask indoors will be lifted.
Dr. Maria Rosaro Vergeire, the officer-in-charge of the health department, said that the projections say that the daily COVID cases in November to December may rise between to 2,500 up to 18,000 if the wearing of face mask indoors will be made voluntary.
Meanwhile, based on the report, while the DOH cited the said projections of what may happen, the health department stressed that the Inter-Agency Task Force (IATF) is taking into consideration the concerns of all sectors. The health department just wants to remind that the public must take the wearing of face mask indoors as an informed choice.
"Alam nila kung ano ang risk nila. They know when to wear their mask. Kailangan sa public transport [at] health facitilities ay highly encouraged 'yung mga mask and also for the vulnerables," she stressed.
You may also visit – Philippines COVID-19 Risk Level: DOH Reveals Status of PH Now