WHEN DID QUEEN ELIZABETH II BECOME QUEEN – Are you wondering about the date that Queen Elizabeth became the British monarch?
Queen Elizabeth II is the British monarch to have seated in the throne the longest. She was only 25 years old when she succeeded her late father, King George VI, following his death. She became Britain's monarch on February 6, 1952 and it led to a 70-year reign. She recently died at the age of 96 years old.
Queen Elizabeth II Biography
Details about Queen Elizabeth II Biography Including her Reign as Britain's Monarch
QUEEN ELIZABETH II BIOGRAPHY – Here are some details about the life of the late former British monarch, Queen Elizabeth II.
The longest-reigning British monarch that the record holds is Queen Elizabeth II. She was Britain's monarch for 70 years of her life.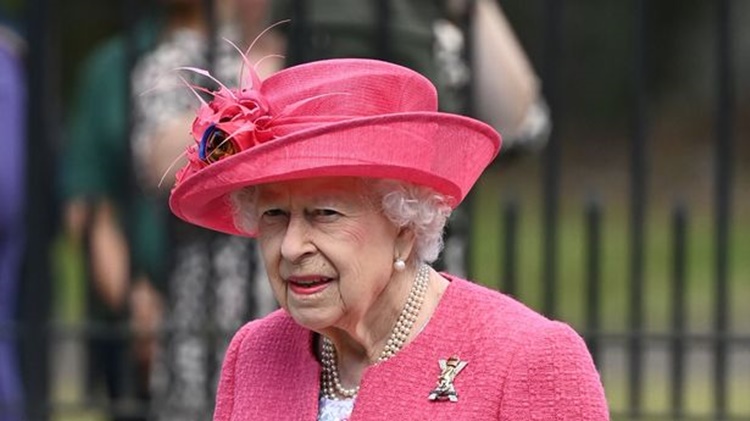 Personal Details & Family Background
Born on April 21, 1926, Elizabeth Alexandra Mary is the daughter of the then Duke and Duchess of York. His paternal grandfather, King George V, was the British monarch then making her the third in the line of succession for the throne. Her parents only had two (2) children – she and her younger sister, Princess Margaret. They did not attend formal schooling. Instead, they were homeschooled under the supervision of their mother and Marion Crawford, their governess.
Growing up, Elizabeth really showed love for animals like horses and dogs. The book which Marion wrote about her and Princess Margaret also claimed that is very orderly and has the attitude of responsibility even at an early age.
King George VI died
When her paternal grandfather, King George V, died, he was succeeded by her uncle, King Edward. However, the latter's reign was short due to the issues surrounding his desire to marry a divorced woman. He was replayed by Elizabeth's father, King George VI. When he was ailing, it was then Princess Elizabeth who attended events in behalf of the King.
Queen Elizabeth II and Prince Philip
It was not a very easy love story for Queen Elizabeth II and Prince Philip. Many people were against their relationship which was developed when they were writing letters to each other when she was only 13 years old. Some people including her advisers believe he is not good enough for her. None of the objections stopped the lovers.
When she reached 21 years old, they got engaged. In 1947, then Princess Elizabeth and Philip Mountbatten married each other. They have four (4) children – Charles, Andrew, Anne, and Edward.
Age and Death
Last September 8, 2022, at the age of 96, she passed away as her summer home in Scotland. A period of national mourning was declared in Britain.
You may also read – His Royal Highness Prince Philip, Duke of Edinburgh, Dead At 99