SEC: "Hence, the public is advised NOT TO INVEST or STOP INVESTING in Lodicoins and Lodi Technologies Incorporated's investment-taking scheme"
SEC — The Securities and Exchange Commission recently issued an advisory telling the public not to invest in LodiCoin.
According to SEC, the said advisory is prompted by several reports received by the Commission on the "unauthorized investment-taking activities" of Lodi Technologies Incorporated doing business under the name and style/s of LODITECH.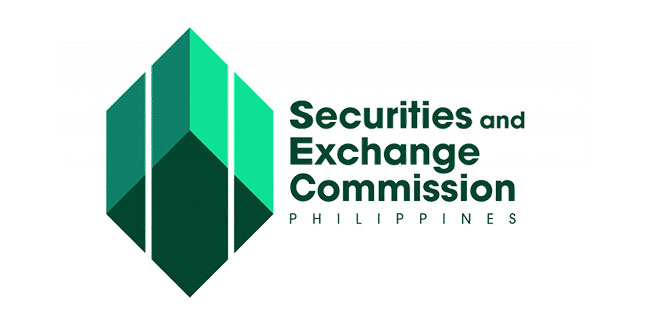 In its advisory, the Commission said that Lodi Technologies Incorporated doing business under the name and style/s of LODITECH had been registered as a corporation with the Commission last August 2, 2021 based on its records.
"HOWEVER, IT OPERATES WITHOUT THE NECESSARY LICENSE AND/OR AUTHORITY to solicit, accept or take investments/placements from the public nor to issue investment contracts and other forms of securities defined under Section 3 of the Securities Regulation Code (SRC)," the Commission said in an advisory.
READ ALSO: Binance Plans To Acquire PH Company To Secure VASP License
In addition, the Commission said that LodiCoin is neither registered as a VASP (Virtual Asset Service Provider) with the Bangko Sentral ng Pilipinas (BSP) and doesn't have a corresponding Certificate of Authority with the central bank as a Money Service Business (MSB) required under the Guidelines for VASPs.
The Commission also said that LodiCoin's name doesn't appear among those listed as registered MSBs as of March 31, 2022 with the Anti-Money Laundering Council (AMLC) under the Anti-Money Laundering Act.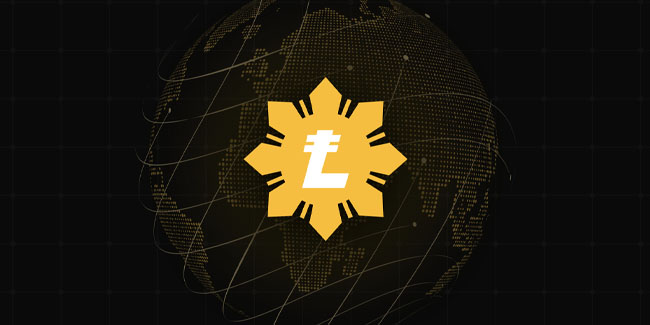 SEC also warned all unscrupulous individuals and/or entities that strict penalties are imposed for violations of the Revised Corporation Code, the Securities Regulation Code, and such other rules and regulations enforced by the Commission.
According to the Commission, those who act as salesmen, dealers, brokers, or agents of such unauthorized entities in selling or convincing people to invest in their investment scheme offered through the internet may likewise be criminally prosecuted and penalized with a penalty of 21 years of imprisonment or a maximum fine of PHP 5 million or both pursuant to Sections 28 and 73 of the Securities Regulation Code.
In addition, the Commission said that the names of those involved will be reported to the Bureau of Internal Revenue (BIR) so that the "appropriate penalties and/or taxes be assessed correspondingly".
Thank you for visiting Newspapers.ph. You may express your reactions or thoughts in the comments section. Also, you may follow us on Facebook as well.