Guide on Penalty of LTO for Every Driving, Traffic Violation
PENALTY OF LTO – Here is a list of the driving and traffic violations and the fines set by the Land Transportation Office (LTO).
Driving in the Philippines require a license granted by the Land Transportation Office (LTO) to the driver and the vehicle driven must be registered in the same government agency. It is to ensure the safety of the driver and everyone in the road.
Before you will be granted with a driver's license, you will have to go through practical driving and examination to make sure that you are well-versed of the traffic rules and violations. The LTO has set fines for both driving and traffic violations.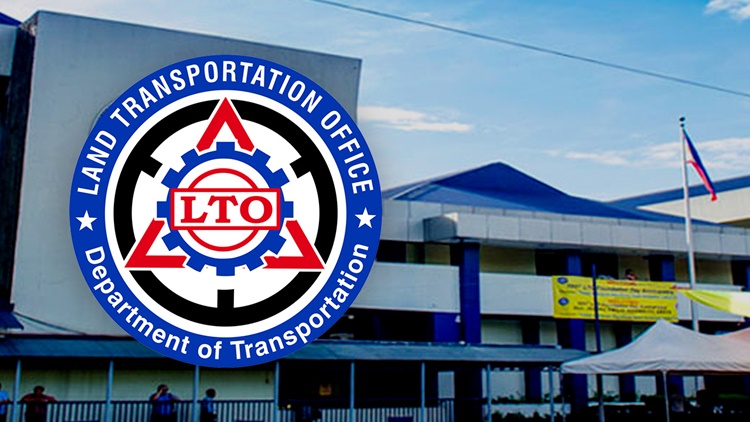 Driving without License – P3,000
Submission of Fake Documents in Relation to Application for Driver's License – P3,000
Not wearing seatbelt
First Offense – P1,000
Second Offense – P2,000
Third Offense – P5,000
Not wearing standard protective motorcycle helmet (driver and back rider)
First Offense – P1,500
Second Offense – P3,000
Third Offense – P5,000
Careless Driving (not using signal lights, not paying attention to road quality / visibility)
First Offense – P2,000
Second Offense – P3,000
Subsequent Conviction – P10,000
Driving a car with no proper and authorized devices, accessories, and parts – P5,000
Driving a car with an unauthorized or improperly attached motor vehicle license plate – P5,000
Smoke Belching
First Offense – P2,000
Second Offense – P4,000
Third Offense – P6,000
Driving without Valid Vehicle Registration – P10,000
Driving illegally modified car – P5,000
Running a right-hand car – P50,000
Illegal Parking – P1,000
Disobeying Traffic Lights – P1,000
Driving in Prohibited Roads – P1,000
Failure to darken headlamps – P1,000
Turning in roads it is not allowed – P1,000
Overtaking in roads it is not allowed – P1,000
Driving without Valid Vehicle Registration – P10,000
Driving illegally modified car – P5,000
Running a right-hand car – P50,000
Failure to carry driver's license while driving – P1,000
Failure to yield right of away to ambulance, police, or fire department vehicles – P1,000
You may also read – Honest Woman Calls on Owner of Money She Found in LTO Bacolod