LTO Blames IT Provider over Slow Transactions
LTO – The Land Transportation Office released a statement apologizing and seeking understanding from the public over slow transactions.
One of the government agencies that attend to thousands of people daily is the Land Transportation Office. It has several branches across the nation – at least one in every city in the country. It is the body that is in-charge in releasing driver's licenses to people who are qualified to drive vehicles.
The government agency covers the releasing of driver's license to drivers of motorcycles, four-wheeled vehicles, trucks, and other land vehicles. It is also where vehicles are being registered and tested for the permit to be used.
Every day, there are a lot of people on queue for LTO services. However, recently, a lot of people were disappointed by the services it offer at its main office in Quezon City.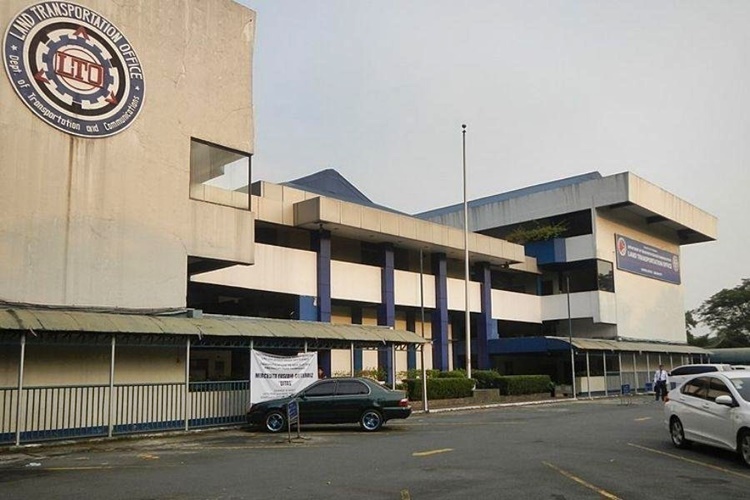 A lot of people chose to stay at the LTO office for the possibility that they may be able to finish the documents they are processing. They took a leave at work for it. In other cases, they went home as they see no chance that they can get their work done last Thursday.
Based on a report on ABS-CBN News, LTO is apologizing and seeking understanding over the slow transactions yesterday. According to the government agency, the experts are already studying the root of the slow system and transactions in the agency.
The government agency said that they have considered all angles including the services of their internet provider, PLDT. Based on the report, the agency blamed their IT provider, Dermalog, over the slow transactions. The Germany-based technology provider reacted to the accusation saying that their services are limited to the software and the agency must look into their internet connection instead. More updates may be posted soon.
You may also read – Honest Woman Calls on Owner of Money She Found in LTO Bacolod