King Of The Hill Definition, Sentence Examples
KING OF THE HILL MEANING – Find out what king of the hill really means. Example sentences of this idiomatic expression can also be found here.
Your ability to communicate in English can be improved by understanding idioms. The usage of idioms is most common in spoken and written language. Idiomatic proficiency will improve a person's communication skills.
Idioms play a big role in vocabulary since they are so prevalent and frequently used in spoken language. It enables us to convey a lot of information in a few words.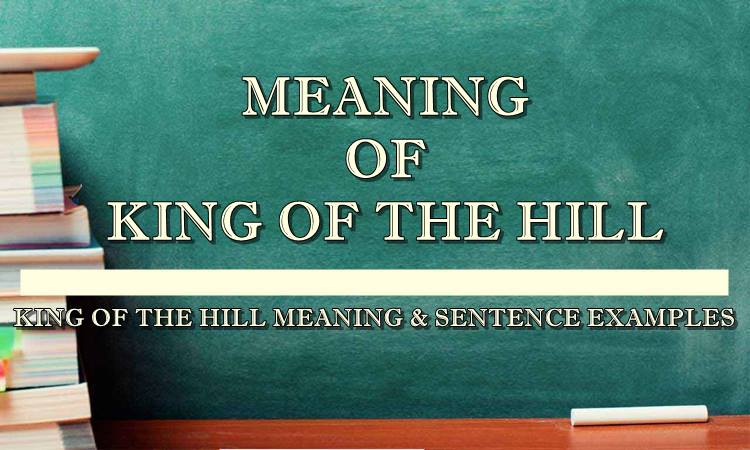 The phrase "king of the hill" is an example of an idiom. It is also called "king of the mountain." This idiom is used to describe a powerful, successful, or authoritative person in a group or organization.
"King of the hill" is derived from a kid's game of the same name. In the game, a kid must defend his position from all other players while standing atop a hill or promontory. Though the game may turn heated, the other players typically try to push the king of the hill from his position. King of the hill started to have a figurative connotation in the 1800s, like many playground expressions.
READ ALSO: Piece of Cake Meaning & Sentence Examples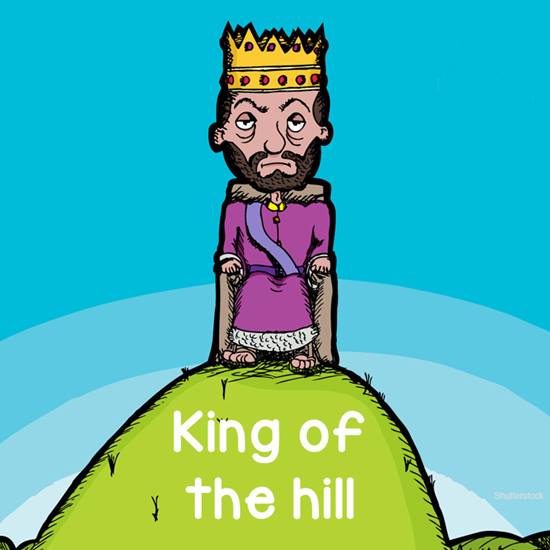 Here are examples of sentences that use king of the hill:
After years of slowly moving up the ranks, Eric finally became king of the hill in his office.
This team will be hard to beat, reigning as king of the hill for five years straight.
It's going to be hard to beat the reigning kings of the hill.
Steven fell over when they were playing king of the hill at school today.
READ ALSO: A Quick Buck Meaning & Sentence Examples
Thanks for reading, I hope you learned something on this topic. Until the next topic only here at Newspapers.ph
Please like and follow/subscribe:
Newspapers.ph
Newspapers YouTube Channel
Newspapers Facebook Page