Piece Of Cake Definition, Sentence Examples
PIECE OF CAKE MEANING – Find out what "piece of cake really means." Example sentences of this idiomatic expression can also be found here.
The phrase "piece of cake" is an example of an idiom. Idioms are most frequently used in oral and written communication. It can help you become more fluent in conversation because they demonstrate to native speakers that you are aware of the cultural significance and context of the expressions you employ.
You may feel more at ease and assured in your ability to hold a conversation as a result. Idioms allow us to communicate the same idea in a more effective and interesting way.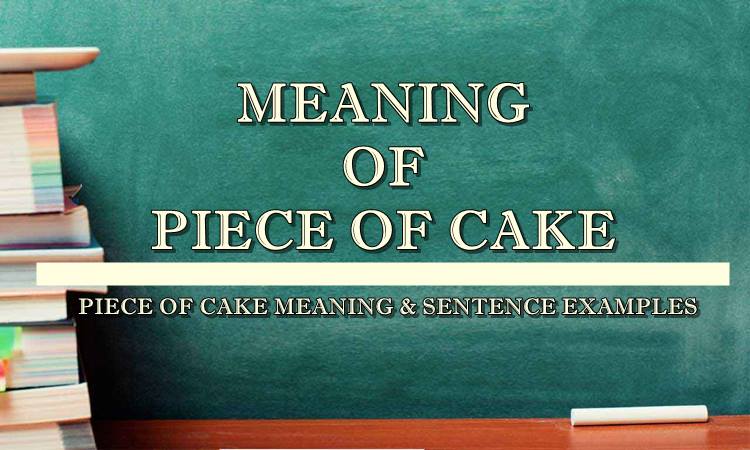 The saying "piece of cake" is used to describe something that is very easy to do. Other ways to say this include no problem or it's a breeze.
It's as simple to do something that's a piece of cake as it is to eat a delicious piece of cake. In the United States, cake and pie have both long been used as metaphors for things that come naturally.
READ ALSO: Relasyon In English – Translate "Relasyon" In English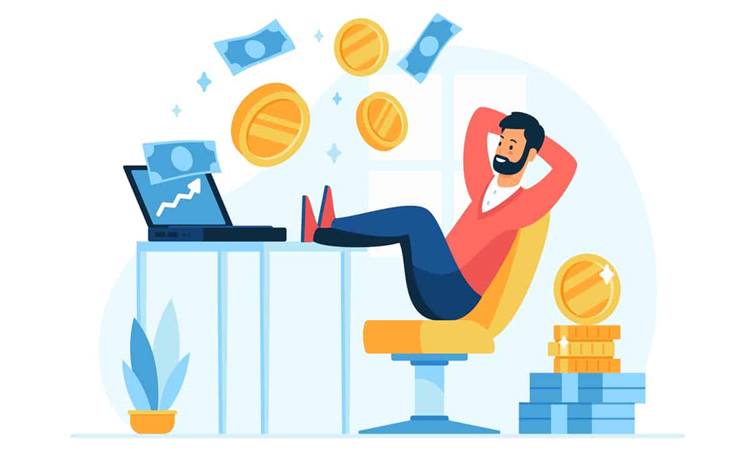 Here are examples of sentences that use "piece of cake":
They said the test would be difficult, but it was a piece of cake – I'll pass with no problem at all.
Giving Josie a make-over was a piece of cake because she's so naturally beautiful.
Don't worry, Fritz – this job interview will be a piece of cake for you – you have all the skills they need and I think you're absolutely the best candidate.
Henry said the exam was a piece of cake.
READ ALSO: Kalaban In English – Translate "Kalaban" In English
Thanks for reading, I hope you learned something on this topic. Until the next topic only here at Newspapers.ph
Please like and follow/subscribe:
Newspapers.ph
Newspapers YouTube Channel
Newspapers Facebook Page