Bianca King: "My goal is really to have an intervention-free and drug-free natural birth"
BIANCA KING — The former actress recently shared that she planned to have a water birth as she and her husband Ralph Wintle decide to give birth in Australia.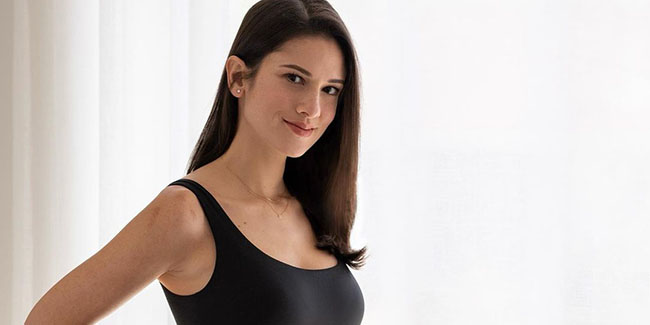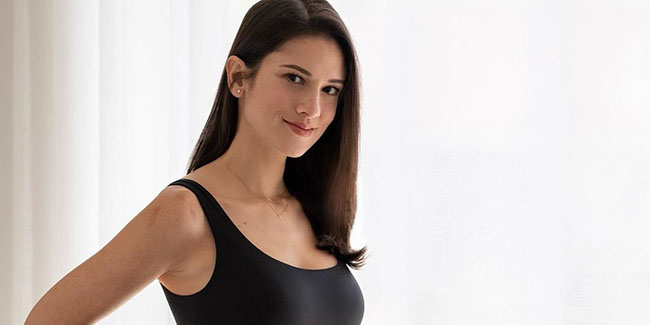 Bianca is planning to have a natural birth in Australia, saying she won't have enough time to travel to the Philippines as her family and friends will be visiting them there.
The former actress revealed in an interview on "Update with Nelson Canlas" poscast that she will have her friends and family visiting her in Australia, making her window of time to travel smaller.
"Ben and Iza are planning on coming, Rhian is also coming in October tapos I have friends coming in November. By first week of November I cannot travel anymore," Bianca said.
Bianca added that her parents will be arriving shortly in Australia and that her friends will be arriving after she gives birth, while her husband's parents will be celebrating Christmas with them as well.
The former actress, however, did say that she and her husband will be going back to the Philippines once their baby is old enough to travel. She added that she will be staying as long as she can.
She also revealed that she's planning to deliver her baby through water birth like Max Collins and Coleen Garcia did.
READ ALSO: Bianca King Reveals She, Husband Already Considering IVF Before She Got Pregnant
The former actress admitted though that while she has not yet asked Max and Coleen for tips on water birth, she made sure to watch videos on YouTube and read blogs in order for her to know more about the process.
Bianca also said that she wanted to have an "intervention-free" and "drug-free" natural birth.
"My goal is really to have an intervention-free and drug-free natural birth 'yong allow the labor to happen in its own time," Bianca said.
It was last August when the former actress revealed that she's pregnant with their first baby which she and her husband consider a "natural miracle" as the two were ready to undergo IVF (in-vitro fertilization) treatment after years of trying without any success.
Thank you for visiting Newspapers.ph. You may express your reactions or thoughts in the comments section. Also, you may follow us on Facebook as well.