Bianca King: "My goal is really to have an intervention-free and drug-free natural birth"
BIANCA KING — The former actress recently shared that she planned to have a water birth as she and her husband Ralph Wintle decide to give birth in Australia.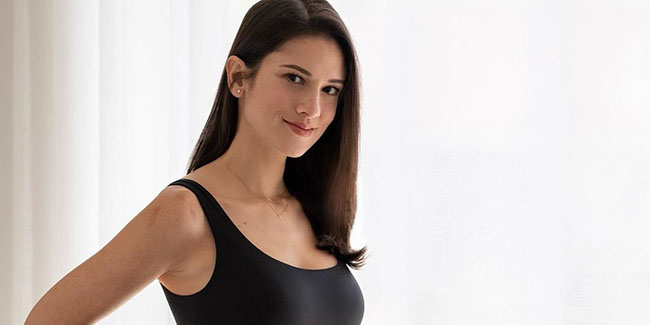 Bianca is planning to have a natural birth in Australia, saying she won't have enough time to travel to the Philippines as her family and friends will be visiting them there.
The former actress revealed in an interview on "Update with Nelson Canlas" poscast that she will have her friends and family visiting her in Australia, making her window of time to travel smaller.
"Ben and Iza are planning on coming, Rhian is also coming in October tapos I have friends coming in November. By first week of November I cannot travel anymore," Bianca said.