Jeepney Meets Accident in Camarines Sur
JEEPNEY – A private vehicle carrying a groom and 30 guests at his wedding fell off a cliff in Camarines Sur.
Accidents can happen anytime and anywhere. Undeniably, the road is one of the riskiest places on a daily basis. There are certain circumstances that were triggered by recklessness while others were accidents that were purely unforeseen circumstances beyond human control.
Unfortunately, these circumstances usually leave people either injured or dead. They also leave families grieving over the sudden passing of their loved ones and in the pursuit of justice.
Recently, in Camarines Sur, a private jeepney that was carrying a groom and 30 guests at his wedding met an accident. Based on a report on ABS-CBN News, the vehicle fell off a cliff.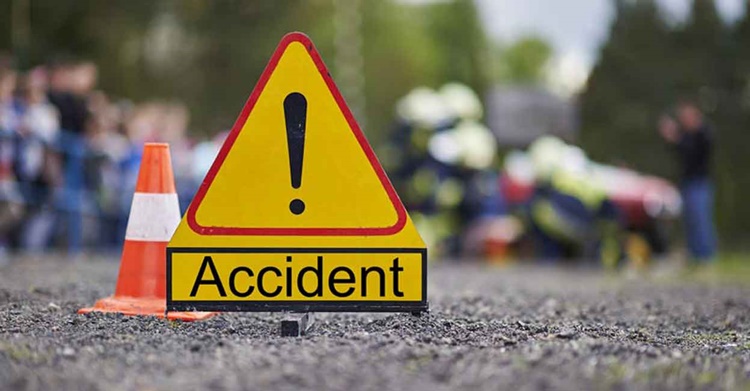 The jeepney was driven by Baao municipal councilor Benjamin Blanquera and they were from Barangay Caranday. According to Police Staff Sergeant Edwin Salcedo, the passengers are relatives living in Barangay Caranday, Del Pilar, and Sta. Teresa.
The groom is one of the 28 passengers injured in the accident. Five of them are minors. The injured passengers were brought to different hospitals nearest to the area where the accident took place.
Unfortunately, based on the report, three (3) people died from the accident including the 61-year-old mother of the groom. The rescuers had a hard time getting the body of one of the fatalities because it was in front of the vehicle.
According to Salcedo, the jeepney was overloaded and some of the passengers were already on top of the vehicle. The driver claimed that the brake of the vehicle did not work when they approached the accident-prone area and the curve part of the road.
The family is already coordinating with the driver who is a councilor. There is a possibility that no case will be filed against the driver.
You may also visit – Woman Dies after She's Hit by Stone on Chest While Inside her House