Maggie Wilson has this eye-catching post amid recent issue with her estranged husband
Former beauty queen Maggie Wilson said in her recent Instagram Story that she will reveal the "the truth about everything" soon.
Maggie's breakup with her estranged husband businessman Victor Consuji caught the attention of the online community. It is because of the shocking revelations coming from the former beauty queen. She accused Victor of not letting her see her son during certain occasions. Maggie even mentioned the "emotional distress" she went through for the past three years.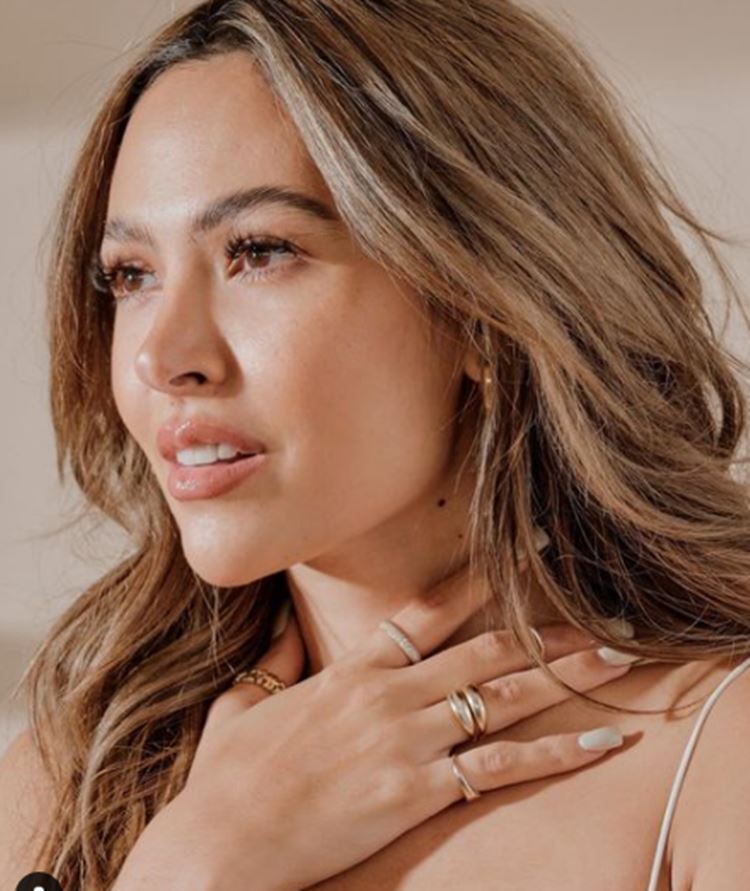 Just recently, the issue between Maggie and Victor became a trending topic on social media. It is because the copies of the cases that Victor filed against Maggie and her rumored boyfriend entrepreneur Tim Connor surfaced online.
Following this, the former beauty queen revealed the people who are working for her estranged husband entered their house illegally. Maggie Wilson said that she is now worried about her and her family's safety.
After that incident, she also shared a video from her sister showing that in their neighborhood, their house was the one who had no electricity. Amid this issue, she shared a clip of her which appeared to be taken during an interview. Then, Maggie wrote, "The truth about EVERYTHING will come out soon."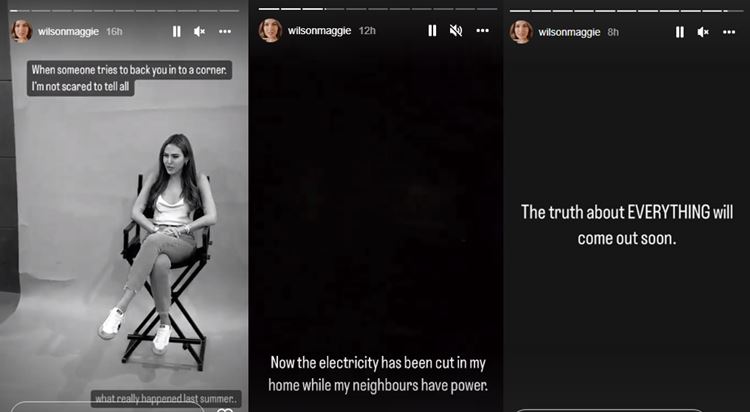 The former beauty queen has recently shared as well the statement of her legal team on the attempt of people working for Victor Consunji to "padlock" her property.
Maggie's lawyer condemned the act. "This blatant display of power and influence deserves the strongest condemnation. No one is above the law," the legal team of the former beauty queen stated.
Her lawyers also said that this issue will be addressed and those who are involved in the incident will be held accountable.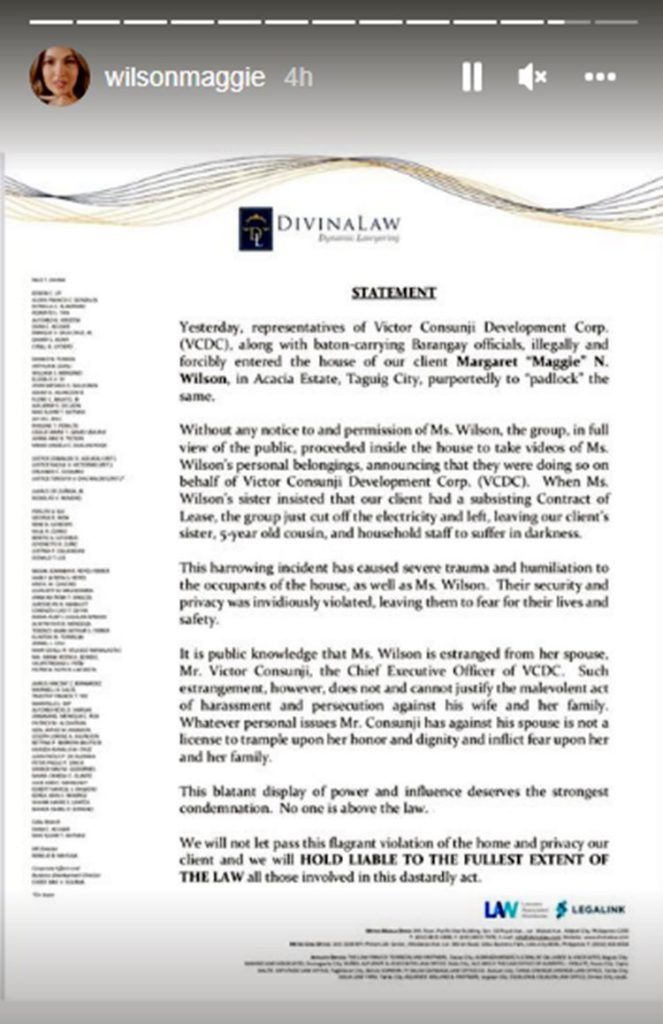 What can you say about this?
READ ALSO: Rabiya Mateo, Pokwang Ready To Love Again After Breakup?
Please like/subscribe:
Newspapers.ph Facebook Page
Newspapers YouTube Channel