Tom Rodriguez Confirms Separation w/ Carla Abellana
TOM RODRIGUEZ – The Kapuso actor broke his silence on his breakup with his estranged wife, actress Carla Abellana.
The rumored separation of Tom Rodriguez and Carla Abellana that started just around two (2) months since they officially tied the knot left a lot of people saddened and wondering about what really happened.
Carla and Tom were together for 7 years before he asked for her hand in marriage. They had an intimate and beautiful wedding ceremony at San Juan Nepomuceno Parish Church in Batangas.
It was an intimate wedding and Tom was really emotional. Both families of the couple and their closest friends were present at the wedding.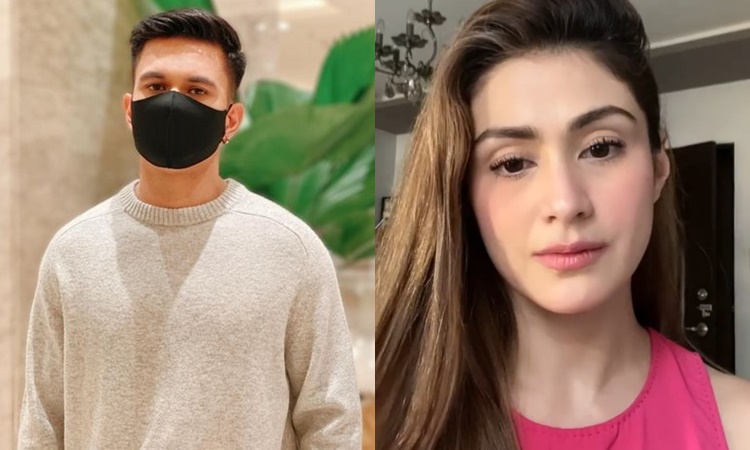 However, just a few months after their wedding, rumors that the marriage of the celebrity couple is facing a rough patch crossed the surface. It was followed by speculations that they have separated.
Recently, Tom Rodriguez broke his silence and issued his "last" statement regarding his breakup with Carla Abellana. In a statement posted on the social media page of his manager, Popoy Caritativo, the actor confirmed that he and the actress are divorced.
According to him, he accepted the decision of Carla to move forward apart. Currently, he is in the United States with his family whom he tagged as his strongest support system amid everything that he is going through. The actor admitted that it will be a painful and lonely path for him.
Tom Rodriguez stressed that only him and Carla Abellana know about the truth regarding their marriage and separation. According to him, he has to teach himself to fall out of love with the actress.
Tom Rodriguez expressed that he truly wishes for Carla Abellana's birthday wish be granted – that "she finds the happiness she is searching for". Here's the statement of the actor posted on Instagram:
READ ALSO: Carla Abellana Reveals Reason Behind Breakup w/ Tom Rodriguez