Kris Aquino To Undergo Treatment in the U.S. for Very Rare Disease
KRIS AQUINO – The actress-TV host flew to the United States together with her sons, Josh and Bimby, for her treatment.
For a few years now, Queen of All Media Kris Aquino has been away from the limelight of showbiz as she battled a disease that needed her to be treated abroad. Previously, she revealed that she was diagnosed with an autoimmune disease.
The actress-TV host dropped a lot of weight amid her health condition. Meanwhile, she breathes the spirit of bravery as she wants to live longer for her two (2) sons, Josh and Bimby. The brothers are her source of strength in dealing with her condition.
However, Kris Aquino is really faced with a huge challenge now regarding her health. She was diagnosed with Eosinophilic Granulomatosis with Polyangiitis (EGPA), a very rare disease, by a Filipino-American doctor based in Houston, United States.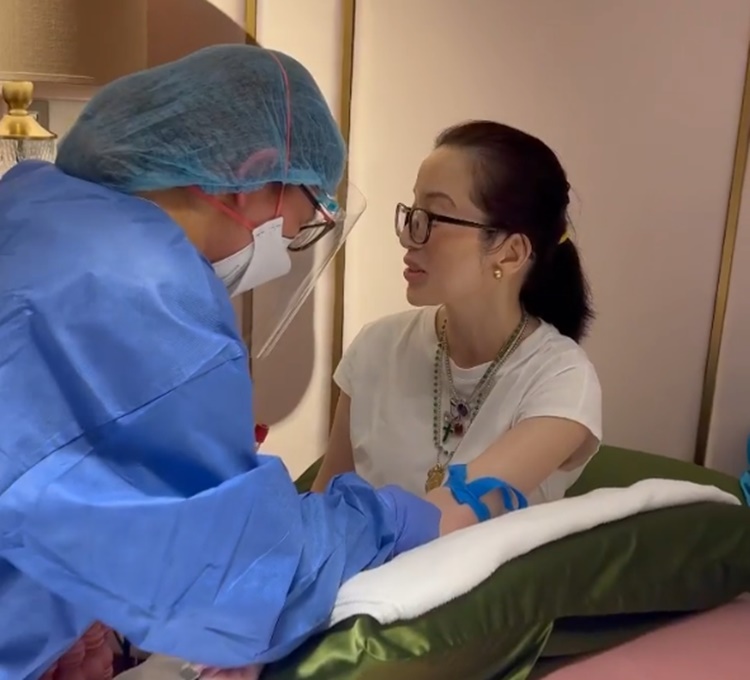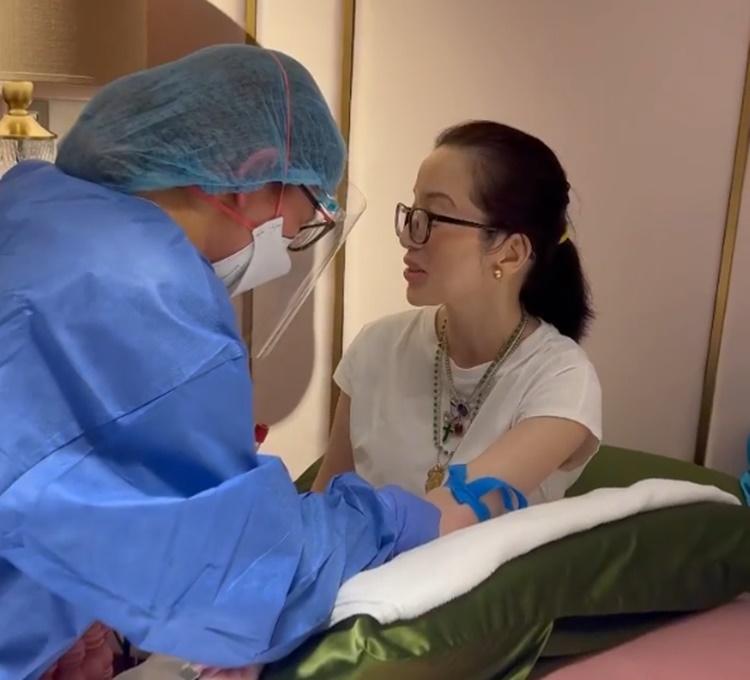 They tried steroid medication on Kris but she suffered from severe adverse effects after it and it did not work the way it must. She is also allergic to several medications.
Based on a recent Instagram post of Kris Aquino, she needs to be treated abroad with a medication that is only available in the United States. It will also take more than 18 months to see if the treatment is successful.
According to the doctor, with no medical intervention at all, a patient with EGPA has a life expectancy of about 25%. "With proper treatment 5-year-survival rate is at 62%".
Kris Aquino and her sons, Josh and Bimby, flew abroad for the treatment. She bid her friends and followers goodbye as she may be out of the country until the next few years. Here's her Instagram post:
READ ALSO: Kris Aquino Wants Herbert Bautista to Return the Watch she Gave him Says Lolit Solis