Kris Aquino shared her recent health condition
Celebrity Kris Aquino talked about her "life-threatening" illness that she has been battling for many years now.
Kris is always generous to her fans and social media followers in sharing the stories of her life. It is known to many that the former presidential daughter has been suffering from her illness these past few years. Despite the difficulties she is going through, Kris is still hopeful that her condition will be better.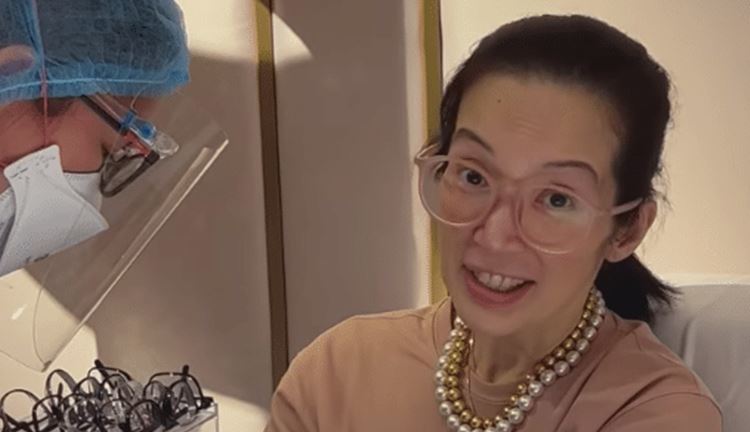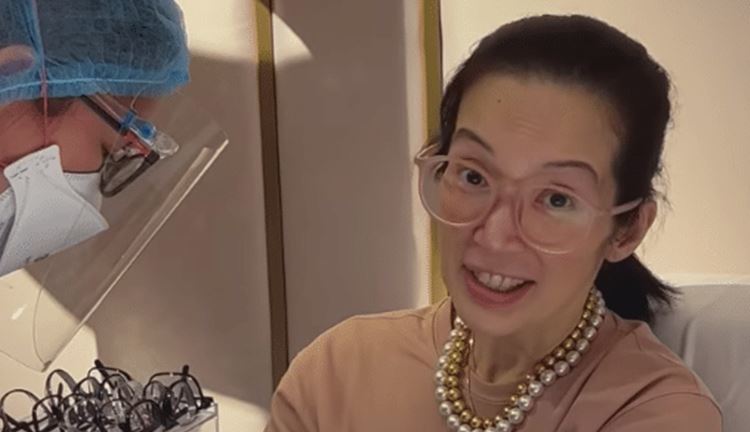 In her recent Instagram post, Kris Aquino shared that by the end of April, they have learned that her illness has become "life-threatening." She revealed that she has three confirmed autoimmune diseases.
First is chronic spontaneous urticarial which can make a person feel itchy and uncomfortable, and it causes hives that come and go unexpectedly. The second one is autoimmune thyroiditis which is the inflammation of the thyroid and sometimes it happens because your body makes antibodies that attack your thyroid by mistake, Web MD stated.
After her third skin biopsy, pathologists in the Philippines and in the US concluded that Kris has vasculitis. "To be very specific – late stage 3 of Churg Strauss Syndrome now also known as EGPA," she said.
Based on Mayo Clinic's explanation, EGPA is "a disorder marked by blood vessel inflammation. This inflammation can restrict blood flow to organs and tissues, sometimes permanently damaging them."
Kris also shared that she needs to go to the US because the medicine that will help save her is not yet FDA-approved in the Philippines, as well as in Singapore. "Isasabay na po mag infuse ng chemotherapy as my immunosuppressant. Why? Allergic po ako sa lahat ng steroids," she added.
The celebrity said that the reason why she is doing all she can do for her treatment is her sons, Joshua and Bimby. In her post, Kris Aquino also asked the public not to punish her sons for having her as their mother.
What can you say about this?
READ ALSO: Chie Filomeno Reacts To Her Alleged "Controversial" Video
Please like/subscribe:
Newspapers.ph Facebook Page
Newspapers YouTube Channel