Sen. Imee Marcos Says BBM Won't Live in Malacañang
IMEE MARCOS – The Senator agreed with president-elect Bongbong Marcos' decision not to live in the Palace saying that what is important is they can lift their name.
On June 30, 2022, president-elect Bongbong Marcos' inauguration will be held at the Philippine National Museum. He will sit as the 17th president of the Republic of the Philippines.
The former Senator and the only son and namesake of the late former dictator Ferdinand Marcos Sr. garnered 31 million votes in the Elections 2022. It was a landslide victory that will bring the Marcoses back to the highest power.
Prior to their victory, several petitions challenged the presidential bid of Marcos Jr. His disqualification from the presidential race was sought by different groups citing the issues during the Martial Law and his tax cases. All petitions were junked by the Commission on Elections (Comelec).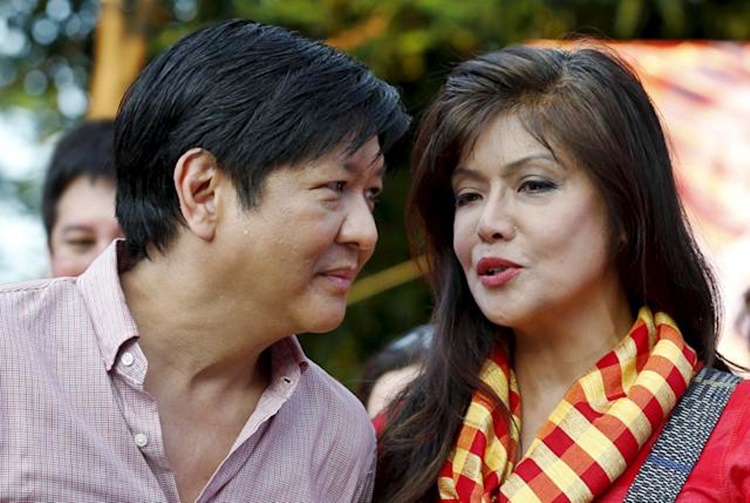 Based on a report on ABS-CBN News, Sen. Imee Marcos revealed that his brother and his family will not live in Malacañang Palace. According to the Senator, the President-Elect has made the decision even before he won the elections.
Sen. Imee Marcos also expressed her affirmation of the decision of the incoming president saying that when they were in Malacañang, he allegedly kept on escaping from the Palace. They lived in the Palace for several years as Marcos Sr. was in the position for 20 years.
Based on the report, the Senator stressed that they have already spent several years living in Malacañang. According to her, what is important is that they will be able to lift their family's name.
"Ang importante 'yong maahon namin ang pangalan namin, ang apelyido namin, 'yong legacy ng tatay ko mabalikan at tignan nang maigi," Sen. Marcos said.
According to the Senator, their whole family will attend the inauguration of her brother on June 30, 2022. As of this writing, there are still no details as to where the incoming president and his family will live during his term.
You may also read – Bongbong Marcos Visits Tomb of Late Dictator Ferdinand Marcos Sr.