Senator Imee Marcos Says President-Elect Bongbong Marcos Won't Live in Malacañang
BONGBONG MARCOS – President-elect Ferdinand Marcos Jr. will not live in Malacañang Palace according to his sister, Senator Imee Marcos.
The term of the current administration is about to end. At noon time of June 30, 2022, president-elect Bongbong Marcos will sit as the 17th President of the Republic of the Philippines. His inauguration will be held at the Philippine National Museum.
Marcos Jr. garnered over 31 million votes during the Elections 2022 giving him a landslide victory. His presidential bid was supported by several big political groups and local government leaders.
Undeniably, the former Senator had a controversial bid that was challenged by several petitions seeking the cancellation of his candidacy and his disqualification from the presidential race. His candidacy triggered the issues surrounding the regime of the late dictator Ferdinand Marcos Sr., their family's alleged ill-gotten wealth, and his tax issues.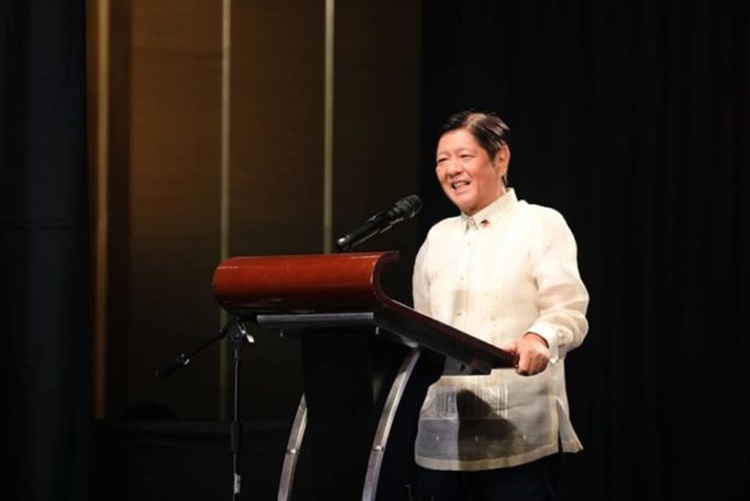 The Commission on Elections (Comelec) junked all the petitions filed against the candidacy of Marcos Jr. Currently, there are pending petitions against him filed before the Supreme Court.
Amid the start of his administration drawing near, Senator Imee Marcos said that president-elect Bongbong Marcos will not live in Malacañang. Based on a report on ABS-CBN News, the Senator said that her brother has made the decision not to live in the Palace even before he won the elections.
Sen. Marcos agreed with the decision of her brother saying that when they were kids, he kept on escaping from the Palace. She stressed that they have lived long enough in the Palace when their late father was president of the country. He was the president for around 20 years.
"Labis-labis na 'yong paninirahan namin don," the Senator said. As of this writing, there are still no details as to where the incoming First Family will live.
READ ALSO: Bongbong Marcos to Imelda on Presidency: "Sa inyo naman ni Daddy lahat ito eh."