Pres. Duterte Speaks on Expected Crowd during Election Day
DUTERTE – President Rodrigo Roa Duterte is urging the Filipino voters to get their COVID-19 booster shots before voting for the May 2022 Elections.
The 2022 Elections are set on May 9, 2022. Both local and national elections are set to take place and, like every election day in the Philippines, a crowd is expected. It will be an automated poll utilizing the Smartmatic machines.
The voting of the overseas Filipino workers (OFWs) who are currently abroad has started. The Commission on Elections (Comelec) had final testing and it went well. The poll body is looking forward to a smooth election.
The May 2022 Elections are the first local and national elections to take place amid the COVID-19 pandemic in the Philippines. As the crowd is expected during the election day, Pres. Rodrigo Roa Duterte warns the Filipino voters not to be complacent.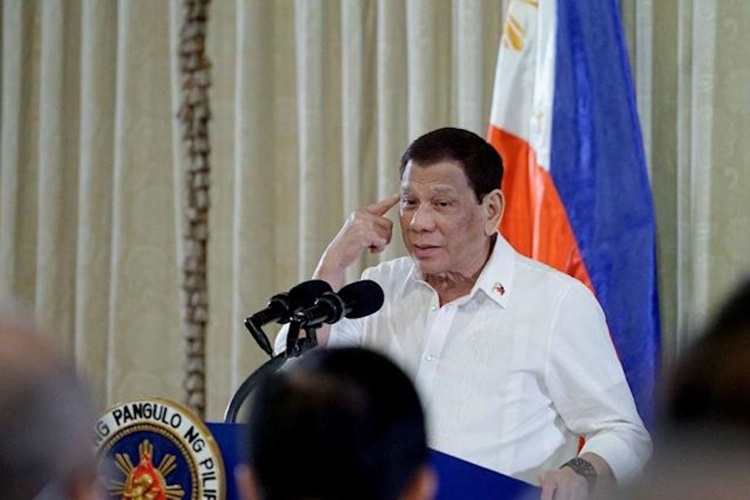 Based on a report on ABS-CBN News, Pres. Rodrigo Roa Duterte is urging the Filipino voters to have their COVID-19 booster shots before the Elections 2022. He stressed that it would be better to have a booster shot before mixing with the crowd.
The President stressed that the COVID-19 booster shots are still available and "anybody can have it". The suggestion of the Chief Executive came amid the worries of the health experts about the waning immunity from the COVID-19 shots, the emergence of Omicron subvariants, and the possible increase in the cases of coronavirus after the elections if the health protocols will not be followed.
Currently, there are speculations that lockdowns will take place again after the election following the increase on the COVID-19 cases this past few days. Meanwhile, the Department of Health (DOH) stressed that the increase is still insignificant and sweeping lockdowns are unlikely to take place.
You may also visit – Chiz Escudero Speaks on his Presidential Bet in Elections 2022