President Duterte: "Yes, I agree that ABS-CBN has wonderful shows, but the problem is they are not paying their taxes."
PRESIDENT RODRIGO DUTERTE — The President maintained that ABS-CBN still has unsettled taxes with the government worth billions of pesos despite the Bureau of Internal Revenue's (BIR) findings that it has paid its taxes regularly.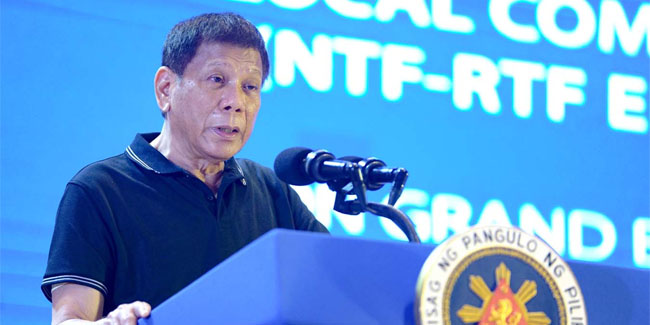 Based on a report on Inquirer, the President claimed during a campaign sortie in Lapu-Lapu City, Cebu on March 31 that ABS-CBN had been delinquent in the payment of its taxes from having their equipment imported tax-free to declaring only 4 hectares of property when it has 40 hectares.
"As long as you will not settle your obligations with the government, you can never resume regular operations," the President said in Cebuano.
President Duterte repeatedly stressed that he wasn't holding a grudge against ABS-CBN even if the media giant failed to air his campaign advertisements during the 2016 presidential elections.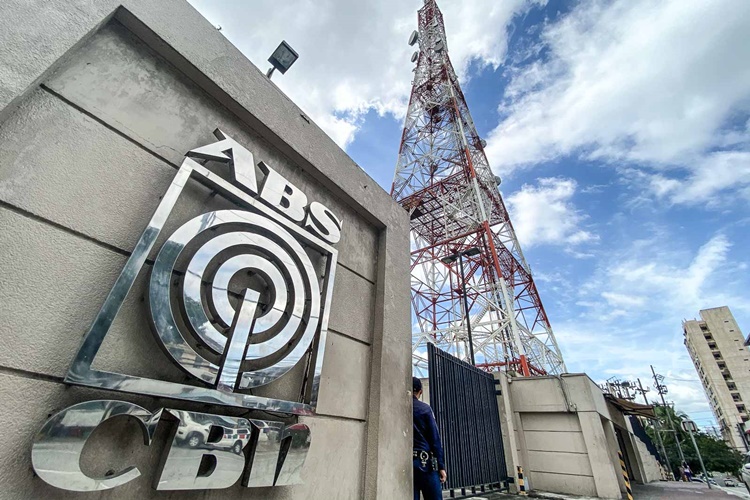 According to the President, he even chose to keep silent when the House of Representatives held multiple hearings on whether or not it would grant a franchise to the media giant since he didn't want to appear "vindictive".
"Yes, I agree that ABS-CBN has wonderful shows, but the problem is they are not paying their taxes," the President said.
READ ALSO: Bong Go Says Presidency Left President Duterte "Mentally, Physically Drained"
The President's insistence runs counter to the tax bureau's findings that the media giant has no tax default as it has been "regularly" paying taxes for the past years.
Even if Eugenio Lopez III had resigned as chairman emeritus and director of ABS-CBN last September 2020, the President said that it wasn't enough to allow the media giant to resume regular operations.
The President also said that he told the military and police to monitor the media giant when he would no longer be the President or be dead.
"They should pay their obligations otherwise there will be an upheaval. I will ask the NPA (New People's Army) to bomb ABS-CBN," the President said. "When I'm gone and the problem is still there, it's up to you what to do (with the company)."
Thank you for visiting Newspapers.ph. You may express your reactions or thoughts in the comments section. Also, you may follow us on Facebook as well.