Sen. Ping Lacson Speaks on Candidate's Absence during Debates
PING LACSON – The Partido Reporma standard-bearer took a swipe at the candidates who are absent during debates.
Amid the campaign period for the May 2022 Election when many candidates personally visit different cities and provinces, most Filipino voters also await the interviews and debates they will grace upon.
Aside from the campaign rallies, it is usually during these interviews and debates that the voters will get to know their platforms and visions for the country. Recently, the CNN Presidential and Vice-Presidential Debates 2022 were held.
All the presidential candidates except for former Senator Bongbong Marcos Jr. were present at the debate. Her running-mate, Davao City Mayor Sara Duterte, also did not attend the vice-presidential debate.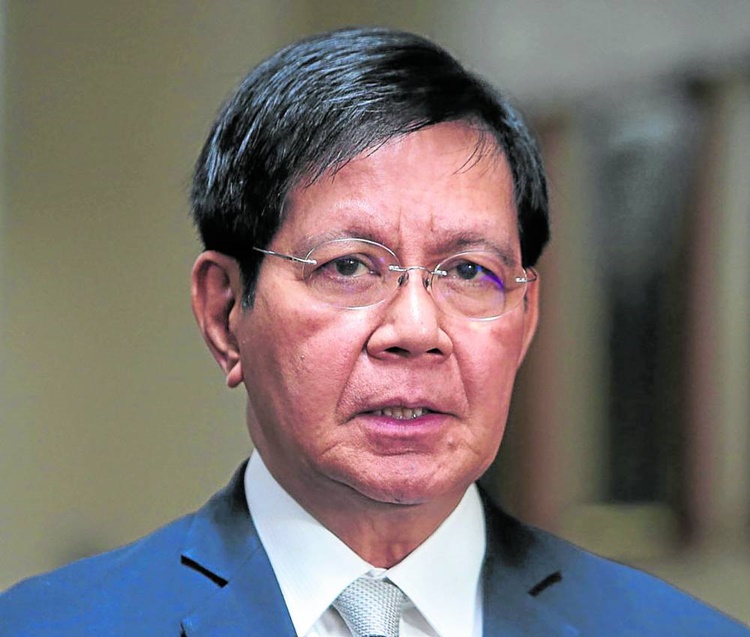 The absence of a candidate during the debate sparked different reactions from the people. One of the questions asked during the event was the importance of a candidate being present in an event like it.
Recently, presidential candidate and incumbent Sen. Ping Lacson took a swipe at candidates who are absent during a debate. Based on a report on ABS-CBN News, during a visit in Lucena City, he recalled what they do in the military.
"Kami sa military, sinasaluduhan namin iyong aming kapuwa sundalo kapag nasasalubong namin. Papaano mo sasaluduhan ang wala? Eh, 'di sa akinka sumaludo," Lacson said.
Based on the report, Sen. Ping Lacson said that it is the "lookout" of candidates who refuse to attend the debates as there are no laws requiring them. During the CNN Presidential Debate 2022, Vice Pres. Leni Robredo stressed that it is a quality of a leader to be present during the most difficult time like during the debate when they don't know what questions or issues will be raised.
According to the camp of Marcos Jr., the former Senator wants the Commission on Elections (Comelec) and his fellow candidates to discuss first the format of the debate including the issues to be raised before the event. They claimed that they wrote a letter to the poll body but they received no response.
You may also visit – Ping Lacson Reminds Filipinos Not To Vote for "Magnanakaw"