Sen. Ping Lacson Campaigns in Batangas
PING LACSON – Presidential candidate and incumbent Sen. Panfilo Lacson reminded the Filipinos not to vote for "magnanakaw".
Sen. Panfilo Lacson is one of the 10 presidential candidates in the upcoming May 2022 Election. Last February 8, the official campaign period started and candidates are now on the move to visit cities and provinces across the nation to campaign.
Lacson is running under Partido Reporma. His running-mate and the political party's vice-presidential candidate is Senate Pres. Tito Sotto. They are vocal about their pursuit to end corruption in the country.
Recently, the Lacson-Sotto tandem visited Batangas to campaign. The standard-bearer of Partido Reporma has reminders to the Filipino voters.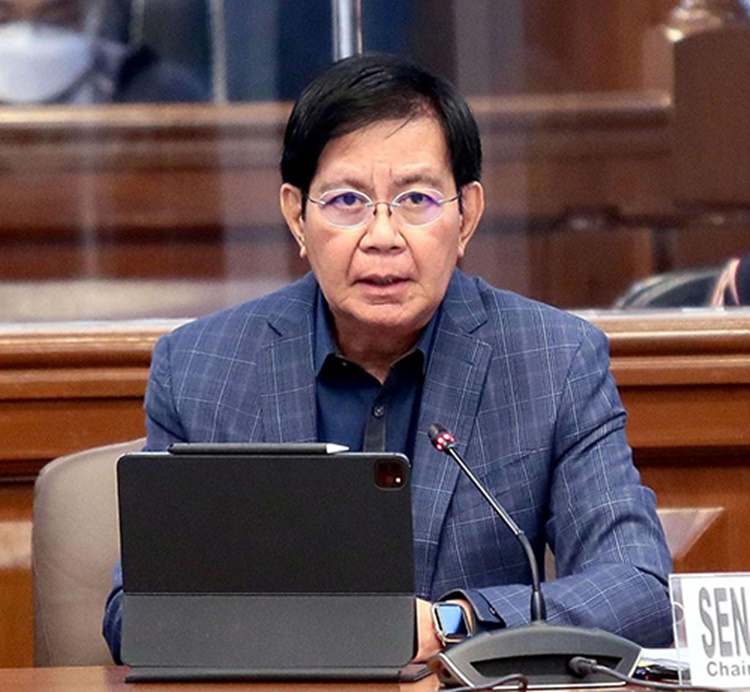 Based on a report on ABS-CBN News, Sen. Ping Lacson reminded the Filipinos not to vote for a thief. He stressed that the voters would vote for a thief amid the fear of being a victim of corruption.
"Lagi kong sinsabi, takot tayong manakawan pero pag dumarating ang eleksyon, binubuto natin magnanakaw," he said.
According to Sen. Ping Lacson, a supporter of one of his fellow candidates for president in the Election 2022 requested him not to take a swipe on his bet. The Partido Reporma standard-bearer clarified that he is not taking a swipe at someone in particular.
Lacson also stressed that the black propaganda against him possibly failed because of his strong stand against voting corrupt officials. He stressed that when they say they are mad at thieves, they are mad at thieves and not to anyone in particular. According to him, if the shoe fits someone, it is no longer his and Sotto's fault.
As for Sen. Sotto, the money that allegedly goes to the pockets of the corrupt officials must be used in helping the drivers amid the oil price hike. The increase in the prices of fuel took a continuous path since January and may continue to spike until May or June as to the authorities in the oil industry.
You may also visit – Ping Lacson to Isko Moreno: "Paano niya ako i-aappoint kung ako ang mananalo"