Vice Pres. Leni Robredo Hopes New Comelec Commissioners will be Fair
LENI ROBREDO – The Vice President and presidential candidate expressed her hopes for the new commissioners in the Commission on Elections (Comelec).
Less than two (2) months from now, the Filipinos are set to vote for the next president and vice president of the Republic of the Philippines. The May 2022 Elections will include both national and local polls.
Ahead of the election, several commissioners of Comelec, the body in charge of the poll, retired from their post. New personalities have recently taken their positions in Comelec.
Based on a report on ABS-CBN News, Vice Pres. Leni Robredo spoke on the new commissioners in Comelec. She expressed that she is hoping for professionalism and fairness by the newly-appointed Comelec commissioners.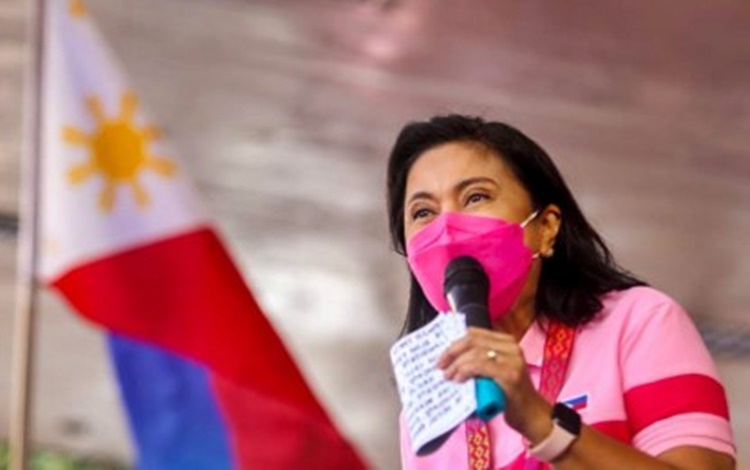 Vice Pres. Leni Robredo stressed that the confidence of the Filipino people about the upcoming election depends on "how unbiased" the Comelec is and the perception that the poll body is not siding with anyone.
With regards to the regulations on the campaign paraphernalia after some of her posters printed by her supporters were removed by the poll authorities, the Vice President said that she is welcoming the decision of the Supreme Court. The High Court issued a Temporary Restraining Order (TRO) against the Comelec's Oplan Baklas.
Robredo is hoping that the Comelec rules regarding the campaign will be clarified at the soonest time possible. The Vice President recently visited some areas in Mindanao where she was also warmly welcomed like during her previous visits to other cities.
Based on the report, Robredo admitted that they can really feel the perseverance of her volunteers in showing support to her and campaigning for her. She tags it as a good sign as the election draws near. The Vice President enjoys high social media engagements of her campaign activities.
You may also visit – Daniel Padilla Shows Support for Presidential Bid of Leni Robredo