Bulacan Governor Danilo Fernando Wants Leni Robredo to Lead
Bulacan Governor Danilo Fernando announced his support for the presidential candidacy of Vice President Leni Robredo.
The candidates for the national elections this May are currently busy campaigning in the different cities and provinces across the nation. They are in the pursuit to reach as many Filipinos as they can before the campaign period is over.
Amid the campaign period, grand political rallies are held everywhere. Some of them are organized by volunteers in coordination with the local government units. The events gather thousands of supporters of certain political candidates.
Aside from the grand rallies, several people who hold positions in the government have also pledged their support to their bets in the upcoming election. Recently, Bulacan Governor Danilo Fernando announced that he is supporting the presidential bid of Vice Pres. Leni Robredo.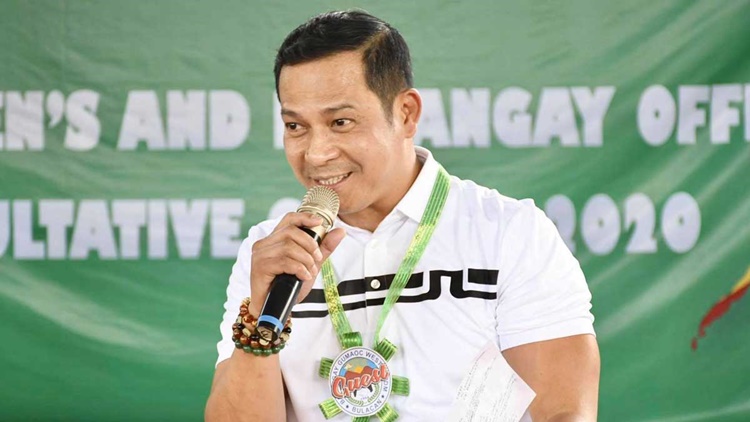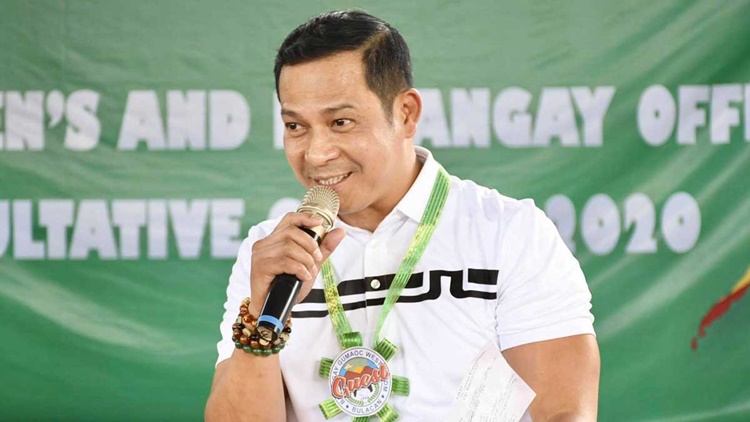 Based on a report on ABS-CBN News, Bulacan Governor Danilo Fernando stressed that the Philippines need a leader who is free of corruption issues and has a strong faith in God. Announcing his support for Vice Pres. Leni Robredo, the Governor said – "Let a woman lead. Let Leni lead."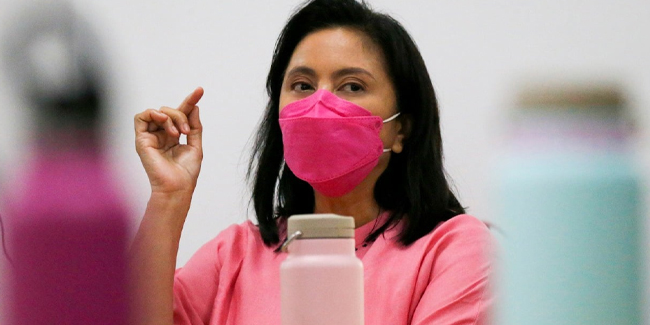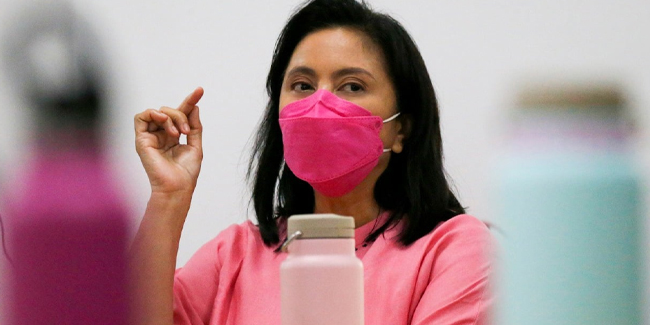 According to the report, the province of Bulacan has over two (2) million voters as to the Commission on Elections (Comelec) data. Vice Pres. Robredo hopes that the endorsement of the Governor would help boost her fight against false information scattering online.
Fernando is one of the several governors who announced their support to Robredo's presidential bid. Negros Occidental Governor Eugenio Jose "Bong" Lacson also supports the Vice President for president in the upcoming poll.
Lacson is vocal that an election is an event of voting who you trust. Iloilo Governor Toto Defensor Jr. and Iloilo Mayor Jerry Treñas also supports the Vice President's presidential candidacy in the upcoming May 2022 Election.
You may also visit – Edu Manzano Believes "Commander-In-Chief" Leni Robredo Can Resolve WPS Issue