Sam Concepcion Speaks on Vice Pres. Leni Robredo
SAM CONCEPCION – The actor-singer lauded Vice President Leni Robredo on the recently-held CNN Presidential Debate 2022.
The campaign period for the May 2022 National Election is currently ongoing. Presidential, vice-presidential, and senatorial candidates are on the move campaigning and reaching more cities and provinces they can before the period set is over.
Caravans are held in most cities that the candidates visit. Grand campaign rallies gathering the supporters were also prepared. Most candidates laid their platforms during the campaign rallies.
Recently, during the CNN Presidential Debate 2022, nine (9) presidential candidates also spoke about their plans if they win the presidential race, they stand on key issues concerning the country, and their response to the specific issues thrown at them.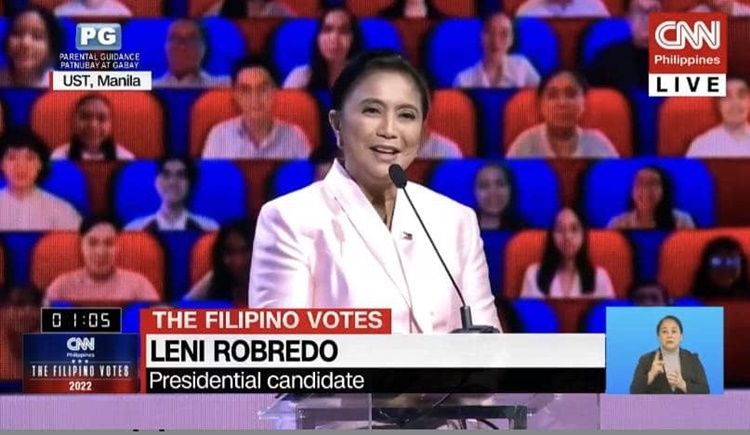 Vice Pres. Leni Robredo is one of those who attended the CNN Presidential Debate 2022. She is the only female candidate for president in the upcoming poll.
Vice Pres. Robredo stressed her desire to fight against corruption in the government if she wins president. One of the initial steps she wants to take is to pave the way for the full disclosure of the government deals to the public. She wants a system that prevents officials from engaging in corruption.
She also stressed the importance of attending the presidential debate saying that a leader must show up during the most difficult times like the event when their composture may be tested.
A lot of people were impressed by Vice Pres. Leni Robredo during the CNN Presidential Debate 2022. Actor-singer Sam Concepcion is one of those whose attention was really caught by the Vice President.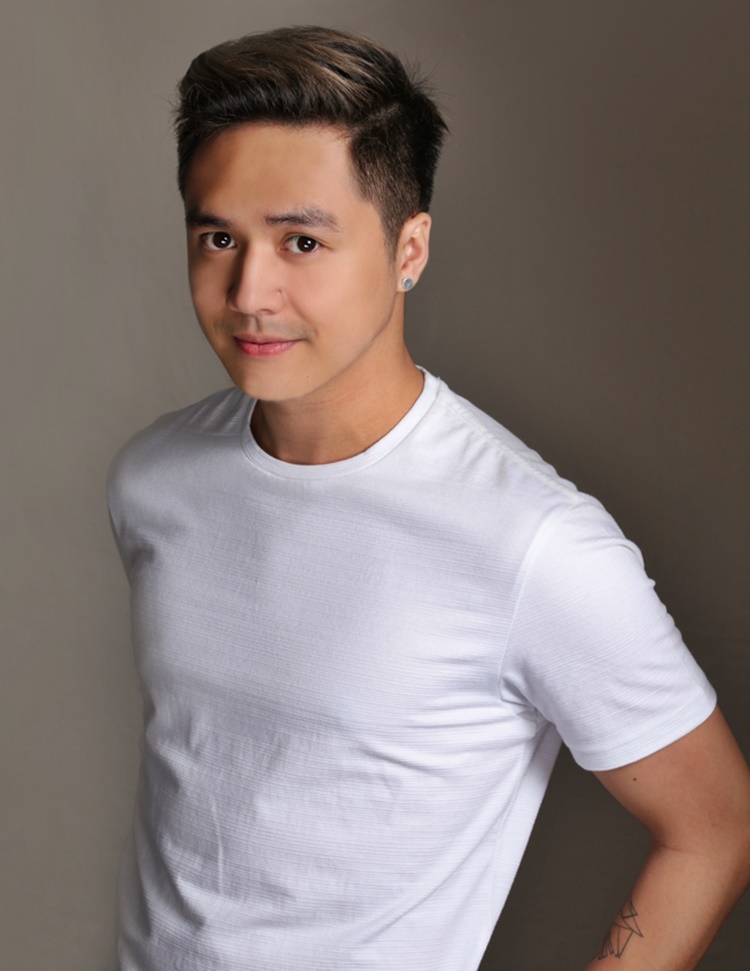 In a post on Twitter, Sam Concepcion expressed he's wowed by Vice Pres. Leni Robredo who "looks presidential". Here's his post:
VP Leni looks Presidential. Wow

— Sam Concepcion (@sam_concepcion) February 27, 2022
You may also visit – Leni Robredo Says Helping Typhoon Victims Not About Politics