Microsoft and PLDT teamed up to combat cybercrime.
Tech giant Microsoft and telco giant PLDT were teaming up for intelligence sharing in order to fight rising cybercrime activities in the Philippines.
Under the said partnership, Microsoft and PLDT will work together in order to strengthen the country's digital borders and infrastructure security against cyberthreats via Microsoft's Cyber Threat Intelligence Program (CTIP).
Microsoft's CTIP is driven by an international team of legal, technical, and business experts called Digital Crimes Unit (DCU), which was created in 2008 in order to combat cybercrime on a global scale.
The partnership with the tech giant is expected to help fortify the telco giant's existing and robust cybersecurity capabilities in preventing and mitigating cyber threats and attacks.
Angel Redoble, FVP, chief information security officer, and head of PLDT and Smart's cybersecurity operations group, said that they're glad to team up with Microsoft to help fortify their strong cyberthreat intelligence operations and to help them better protect their customers in particular and the country's cyber defenses in general.
"Our mature and sophisticated threat intelligence operations is one of the key and most robust pillars of the PLDT group's cybersecurity structure," Redoble said.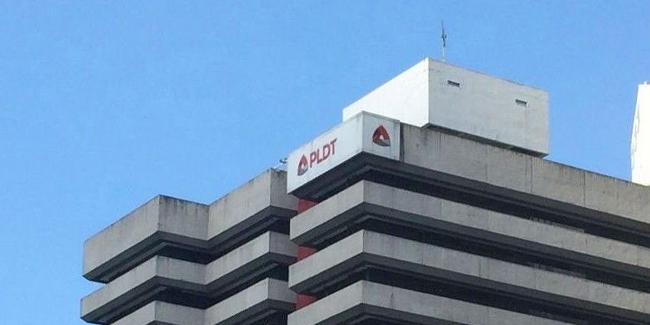 PLDT and its wireless arm Smart Communications invested nearly PHP 3 billion in cybersecurity infrastructure in 2021 alone in order to safeguard more than 70 million mobile and more than 3.7 million broadband customers all over the Philippines against emerging cyberthreats and vulnerabilities.
READ ALSO: Binance, YG Entertainment Partner To Launch NFTs
Based on a report on Philstar, the major investments have strengthened the PLDT group's predictive, preventive, detective, and responsive capabilities.
Microsoft Philippines country general manager Andres Ortola said that they're committed to ensuring the internet is safe and secure for all users and their DCU is leading the fight against cybercrime in order to protect individuals and businesses and to promote trust globally.
"Security is at an inflection point as cyberattacks become more sophisticated and digital attack surfaces exponentially increase. We believe that anything less than comprehensive security is no security at all," Ortola said.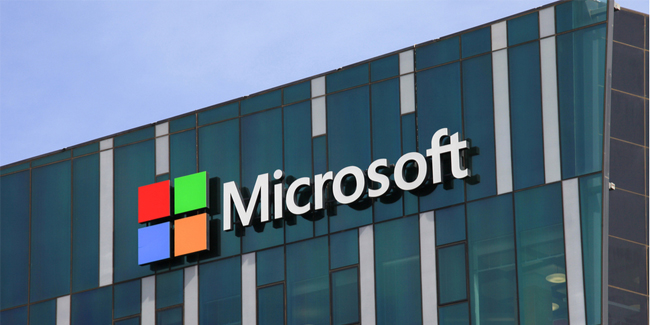 To date, Ortola said that the Digital Crimes Unit has completed 24 malware disruption operations worldwide, resulting in millions of devices being kept safe from cybercriminals and preventing millions in financial losses as well.
The Digital Crimes Unit's expertise and unique view into cybercriminal networks uncovered evidence used as criminal referrals to law enforcement agencies throughout the world.
READ ALSO: Ben&Ben Teams Up With Google, Releases Song For Safer Internet Day
Alongside PLDT, Ortola said that they can do more for the country and empower safer cyberspace for all Filipinos.
With the said partnership, the telco giant will gain access to Microsoft DCU's Azure-based cyberthreat intelligence in real time, providing information about the impact in the country from the malware families DCU has disrupted in the past.
In turn, PLDT, with its network domain knowledge, can help in the two-way sharing of intelligence in order to identify compromised infrastructure and to alert impacted entities in the Philippines to potential cybercrime threats.
Thank you for visiting Newspapers.ph. You may express your reactions or thoughts in the comments section. Also, you may follow us on Facebook.