Will Former Sen. Marcos Jr. Allow the ICC to Investigate in PH if he wins President?
MARCOS JR – Presidential aspirant and former Senator Bongbong Marcos revealed his stand on the issue over the investigation of the International Criminal Court (ICC) in the Philippines.
One of the staunch campaigns of the Duterte administration is the war against drugs. When he was running for president, Duterte vowed to clean the country from the presence of the illegal substance in six (6) months.
However, when he was already seated as the chief executive, Duterte admitted that he might have miscalculated the extent of PH's drug problem. There are only a few months left in his term as president and the drug war continues.
The campaign of the Duterte administration elicited different reactions from the public. There are those who lauded the strong campaign while others chastised it over the deaths linked to it.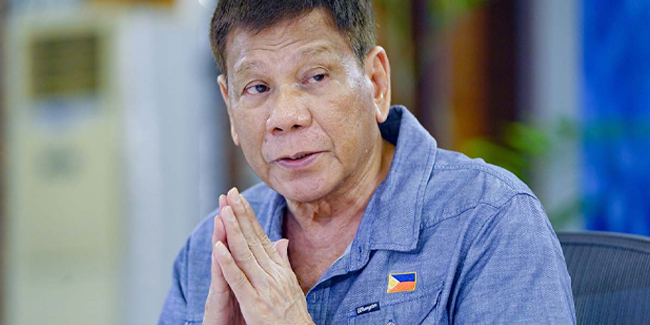 The situation in the Philippines reached foreign entities. The International Criminal Court (ICC) wants to investigate the anti-drugs campaign of the Duterte administration.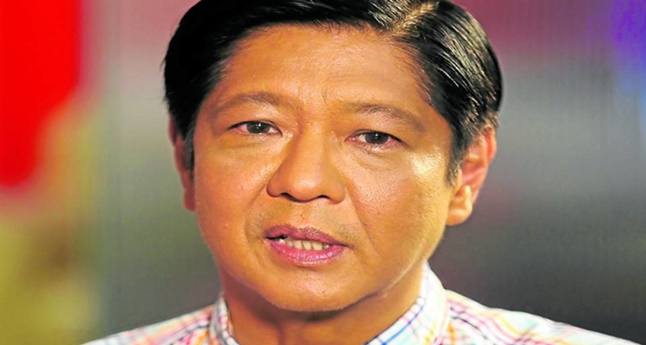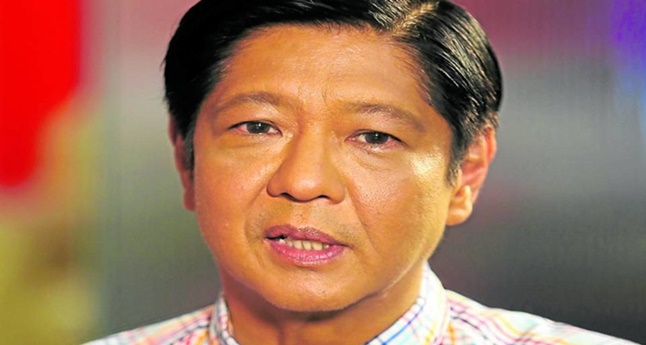 Being one of the main issues involving the government now, several presidential candidates were asked of their stand regarding it. Based on a report on ABS-CBN News, former Sen. Bongbong Marcos Jr. said that he will not allow the ICC to investigate in the Philippines.
Speaking in an interview with Boy Abunda, Marcos Jr. stressed that he does not see a need for a foreigner to come to the Philippines and do the job of the country's judicial system. He stressed that the judicial system in the country is "perfectly capable" of probing the alleged crimes linked to the administration's campaign.
Previously, Pres. Duterte said that he will retire from politics after his term ends in 2022 and just go home to Davao City and prepare his defense on the probe of the ICC.
You may also visit – Ping Lacson Reacts to Bongbong Marcos Camp's "Biased" Tag vs Jessica Soho