GSIS and SSS have vowed to improve and strengthen their digital platforms.
GSIS AND SSS — In line with President Rodrigo Duterte's directive to upgrade the delivery of frontline services, the Government Service Insurance System and Social Security System have vowed to improve and strengthen their digital platforms.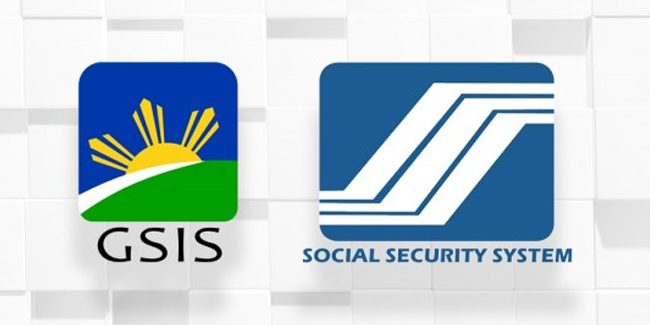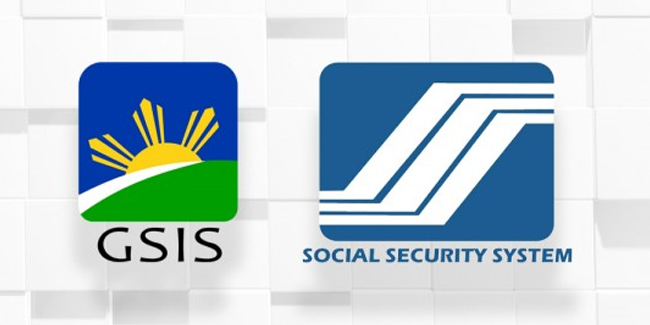 GSIS and SSS said in a report to Finance Secretary Carlos Dominguez that they have put in place information technology tools geared toward protecting their online systems from data breaches and other forms of cyberattacks.
The GSIS served as the technical lead for the insurance cluster in putting up the shared cyberdefense project. The agency shifted to the online filing of claims and loans at the onset of the pandemic in 2020 in order to ensure that frontline functions were maintained.
Also, the Government Service Insurance System launched the online APIR (annual pensioners information revalidation) last year in order to reduce the risk of contracting the coronavirus disease (COVID-19).
GSIS pensioners may activate their status using digital channels such as Viber, Zoom, Facebook, and Skype instead of appearing onsite.
READ ALSO: Pensioners, Members Can Apply For Loans Online, Says GSIS
For its part, the SSS has moved its claims filing for unemployment benefit, retirement, maternity benefit, sickness benefit, and funeral benefit to its online site. Also, salary and calamity loan applications can be completed in the Social Security System's digital platform along with the renewal of pension loans.
SSS said that the online filing of loan applications proved to be beneficial for employees as their applications were processed in real-time.
The registration of new members in order to obtain an SS number can also be done online, with the option to upload the required supporting documents for those with email and unified multi-purpose ID cards. Also, any changes in the SSS member's personal data can be made online as well.
Based on a report on Philstar, benefit claims under the SSS program were disbursed via cash pay outlets, PESONet, electronic wallets, and even the Union Bank of the Philippines QuickCard.
READ ALSO: SSS To Offer Conditional Loan Condonation Program
Dominguez had earlier ordered the social pension funds to improve their digital services and to enhance their cybersecurity program in order to keep up with the challenges posed by the pandemic.
For more news and updates, you may feel free to visit this site more often. You may also visit Newspapers.ph via our official Facebook page and YouTube channel.