GCash said that it was working with authorities to arrest fraudsters.
GCASH — On Friday, the e-wallet operator said that it was committed to keeping its platform secure after it assisted authorities in apprehending fraudsters victimizing its customers.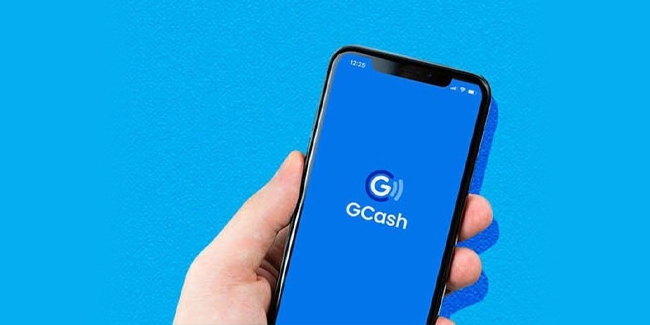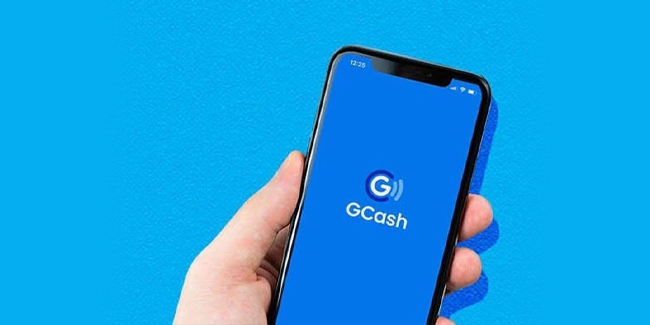 According to GCash, it has worked closely with the agents of the Philippine National Police (PNP) Anti-Cybercrime Group and the National Bureau of Investigation (NBI) to deliver an "above-and-beyond customer experience" and to identify fraudsters abusing its platform.
In cooperation with the elements of the NBI Cybercrime Division, GCash chief risk officer Ingrid Berona said that they're able to identify and arrest those unscrupulous individuals who had been taking advantage of Filipinos via fraudulent methods, mainly through misrepresentation and phishing.
"May this serve as a warning to other fraudsters: We do not tolerate the use of GCash for illegal and unlawful activities," Berona said.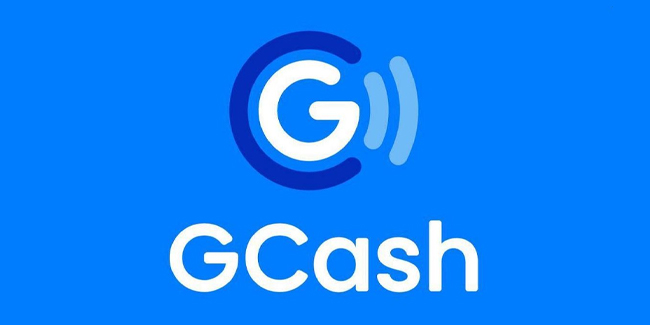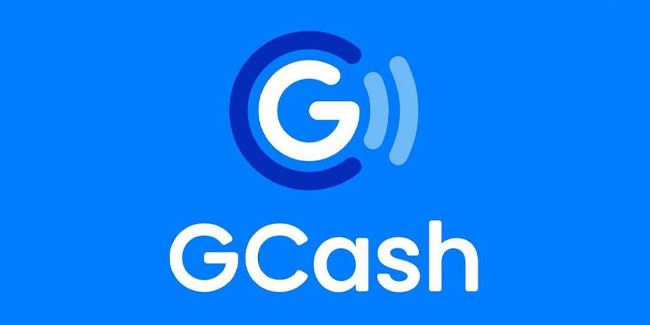 The use of mobile wallets and digital banking surged during the pandemic as consumers sought ways to transact safely while at home.
According to GCash, it employed up-to-date security technologies and global best practices were applied on its app in order to keep its consumers and transactions safe. GCash also clarified that it wasn't party to incidents from other financial institutions.
It also said that customers should be more vigilant and careful as cybercriminals were now using phishing techniques via "official-looking" e-mails, SMS, and social media site in order to acquire sensitive information.
READ ALSO: GCash Working With Authorities To Take Down Phishing Sites
The fraud incidents presented by the NBI, according to GCash, were good reminders for the public to be extra careful and to ensure that the public didn't share OTPs at all costs.
Earlier, the e-wallet operator said that it was continuously working with authorities in taking down phishing sites in order to protect its users from scams.
For more news and updates, you may feel free to visit this site more often. You may also visit Newspapers.ph via our official Facebook page and YouTube channel.