PHIVOLCS Logs 6.5 Magnitude Earthquake in Davao Occidental
EARTHQUAKE – The Philippine Institute of Volcanology and Seismology (Phivolcs) recorded a 6.5 magnitude quake in Davao Occidental.
Quakes are among the natural occurrences that cannot be predicted accurately. It can happen in both land and underwater and can occur at any time of the day. The areas that are more prone to earthquakes include the countries that are lying along the Pacific Ring of Fire.
The Philippines is one of the nations that are prone to quakes. In schools and other institutions, earthquake drills are really part of the programs in preparation for unforeseen circumstances. Students are taught what to do in case it happens to prevent injuries and casualties.
Some strong quakes that have hit the Philippines before left not only damages to structures but as well as deaths. There were also quakes that were hardly felt when they occurred. One of the must do's during the said natural phenomenon is to find an area where you can be safe from falling objects.
Recently, another strong earthquake has hit a part of the Philippines. Based on the bulletin released by the Philippine Institute of Volcanology and Seismology (PHIVOLCS), a 6.5 magnitude earthquake hit a part of Davao Occidental today, January 22, 2022.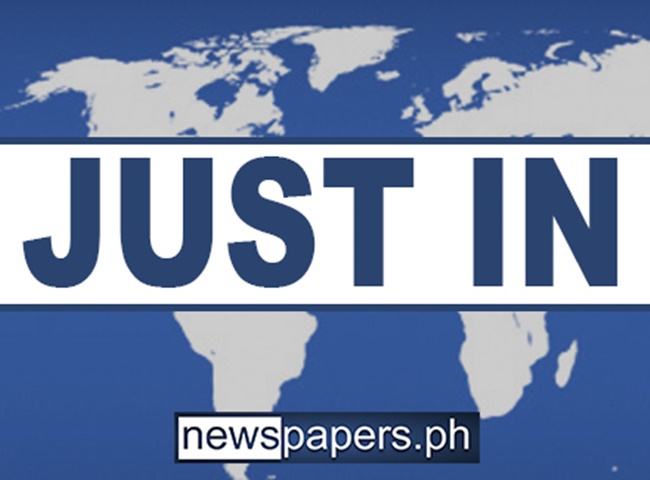 In its bulletin, PHIVOLCS stated that the earthquake that jolted a part of Davao Occidental was located at 03.70°North, 126.66°East – 234 km South 36° East of Balut Island in the municipality of Sarangani.
The quake was tectonic in origin and it has a 066 kilometers depth of focus. According to PHIVOLCS, damages and aftershocks are expected of the said quake.
As of this writing, the bulletin which is under an automatic solution does not confirm any intensity felt at the epicenter of the quake nor its nearby areas. More updates may be posted soon.
You may also visit – Xiaomi To Roll Out Earthquake Monitoring Feature On Xiaomi Phones Soon