Doc Willie Ong Confirms He's Positive for Omicron Variant of COVID-19
DOC WILLIE ONG – The vice-presidential aspirant who tested positive for Omicron put down the claim that the variant is a 'mild' disease.
Amid the threat of the spread of the Omicron variant of COVID-19 in the Philippines, the national government placed stricter measures in Metro Manila. The capital region is under Alert Level 3 until the end of January 2022.
Several other cities and provinces with high cases of COVID-19 are also under Alert Level 3. Under the said measure, only 30% of the operating capacity of public establishments for fully vaccinated individuals are allowed.
Mayors in Metro Manila also agreed to temporarily limit the mobility of the unvaccinated individuals. The cases continue to grow and several known personalities are among those who were infected by the virus.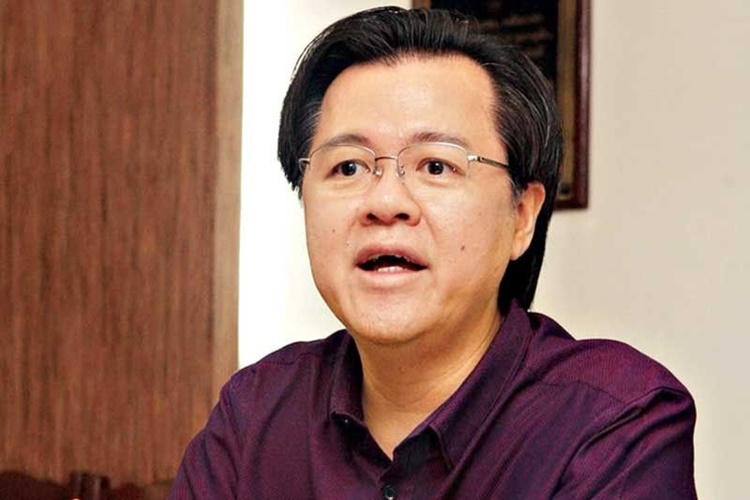 Recently, cardiologist and vice-presidential aspirant Doc Willie Ong confirmed that he tested positive for COVID-19. He also revealed that he is positive for the Omicron variant of the virus.
First recorded in South Africa, the said variant was reported to be a "heavily mutated" strain of the virus but there are claims that it is only "mild" disease.
Doc Willie Ong refuted the claims that the Omicron variant of COVID-19 is only "mild" disease. On Facebook, the Aksyon Demokratiko vice-presidential bet tagged his condition as the worst illness he has ever encountered. He stressed that he is suffering from headache, runny nose, severe cough, and he is starting to develop phlegm.
Doc Willie further expressed that he is also starting to lose his voice. He stressed the online claims that the Omicron is "mild" are a joke. According to him, it is worse than flu.
The Omicron variant caused a spike in the COVID-19 cases in several countries abroad. The PH government is boosting its vaccination efforts to fight its spread in the country.
You may also visit – DOH To Launch COVID-19 Home Care Kit, Here's list of what it includes…