Pfizer Develops Omicron Vaccine amid Keen Interest
OMICRON VACCINE – Pfizer Chief Executive Albert Bourla confirmed that their company is currently manufacturing vax against the Omicron.
Currently, the variant of concern across the globe is the Omicron which was first recorded in South Africa. Reported as a "heavily mutated" version of COVID-19, the World Health Organization (WHO) encouraged countries to boost the curbs to prevent its entry and spread.
Several nations were quick to implement travel bans on travelers from countries with confirmed cases of the said variant of concern. However, the said variant spread fast.
Several countries now are facing another surge in their COVID-19 cases due to the Omicron variant. In the Philippines, the Department of Health (DOH) said that the said variant is dominating the cases in the country now.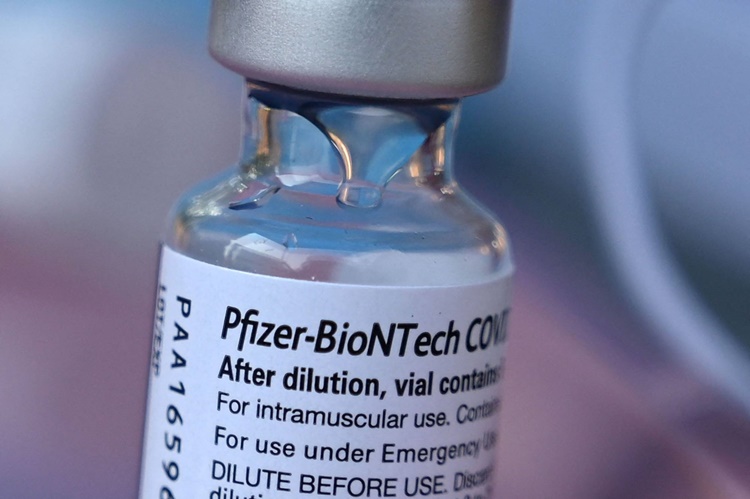 In the latest whole-genome sequencing, 60% of the samples tested were of Omicron while the remaining was Delta variant, the variant of concern prior to the Omicron.
While they are still unsure if it is really needed, Pfizer is now manufacturing an Omicron vaccine. Based on a report on ABS-CBN News, it was confirmed by the company's chief executive officer, Albert Bourla.
According to Bourla, the said Omicron vaccine which he still has no idea "if and how it will be used" will be ready in March. There is a keen interest from governments for it amid the surge that the variant of concern caused.
Based on the report, speaking to CNBC, Moderna CEO Stephane Bancel said that the firm is already developing a booster shot against the Omicron variant of COVID-19 and other emerging strains of the virus this year.
Currently, in PH, the national government is ramping up its vaccination. It previously conducted two (2) mass vaccination drives that jabbed more than ten (10) million people.
You may also visit – DILG Speaks on "Arrest" Order for Unvaccinated Violators