BSP will not demonetize 20-piso banknotes, according to Diokno.
BANGKO SENTRAL NG PILIPINAS — BSP Governor Benjamin E. Diokno said that the central bank will not demonetize the 20-piso banknotes and it will continue to co-exist with the 20-piso coin version.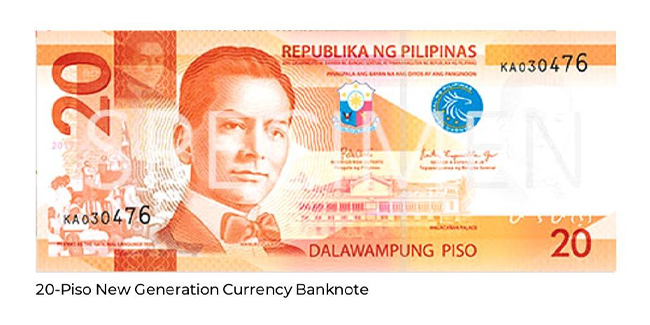 According to the BSP chief, there's no demonetization of 20-piso banknotes and the central bank will adopt natural attrition through unfit deposits.
Rather, Diokno reiterated that the paper-based 20-piso banknote and new 20-piso coins will continue to co-exist until the banknotes become unfit for circulation.
READ ALSO: BSP Plans To Circulate More Polymer Banknotes In Different Denominations
The central bank's production of the 20-piso New Generation Currency (NGC) banknotes was still ongoing since apparently, materials such as paper used for its printing haven't yet been exhausted.
"The 20-piso banknotes are still being printed in-house," Diokno said.
Demonetization is the withdrawal of a coin or a banknote from circulation and demonetized banknotes can no longer be used as legal tender.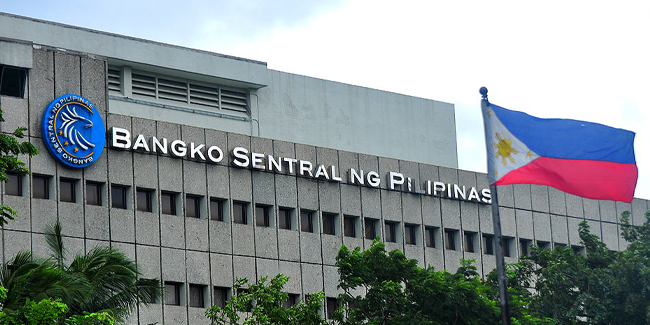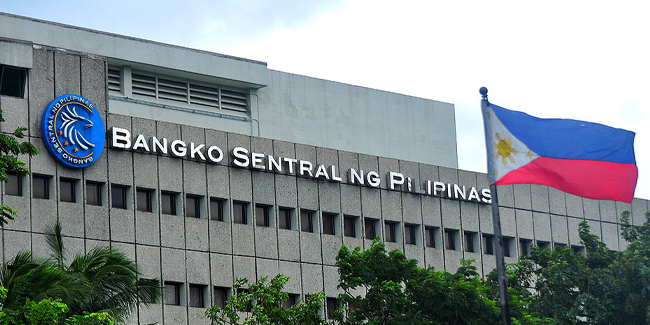 The central bank has issued a number of public advisories on 20-piso NGC banknotes and that it remained as legal tender and can be used alongside the 20-piso coins for day-to-day transactions.
However, the 20-piso coin version wasn't circulated as much as the other coin denominations.
The central bank has been asking banks to promote the distribution, recirculation, and mobilization of the new 20-piso coins since it was introduced last December 2019.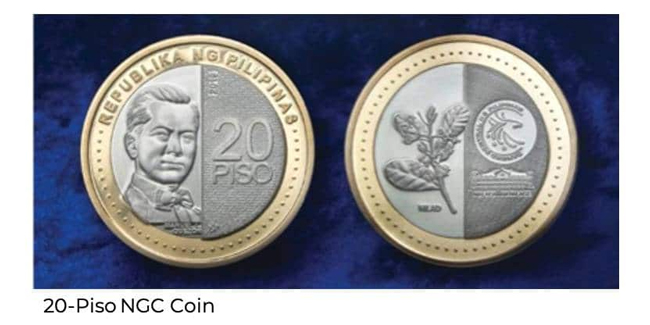 The bi-color of the new 20-piso coin retained major elements of the 20-piso banknote. The reverse side of the coin showed the BSP logo, the Nilad plant, and the Malacañang Palace, while the obverse side featured Manuel L. Quezon.
Meanwhile, the central bank originally announced that the first batch of polymer 1,000-piso banknotes will be circulated by April 2022.
BSP was also planning to circulate more polymer banknotes in different denominations such as 500-piso and 100-piso if the public will adapt well to the first batch of polymer 1,000-piso banknotes.
For more news and updates, you may feel free to visit this site more often. You may also visit Newspapers.ph via our official Facebook page and YouTube channel.