COMELEC launched an e-rally page for national candidates.
COMELEC — The Commission on Elections has launched a platform that will provide free live streaming of e-rallies of national candidates for the 2022 elections.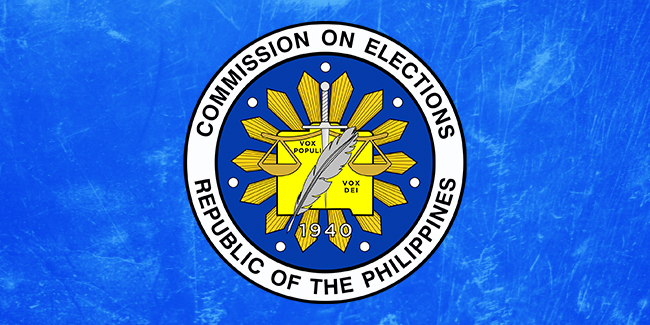 The Campaign S.A.F.E. COMELEC e-Rally Channel on Facebook will provide e-rally airtime to all bona fide candidates for the positions of President, Vice President, Senator, and to each participating Party-List organization.
According to the poll body, it will release a schedule of e-rally timeslots for every elective position, which will be allocated as follows: presidential (10 minutes), vice-presidential (10 minutes), senatorial (3 minutes), party-list (3 minutes), and political parties (10 minutes).
READ ALSO: COMELEC To Lend Socmed Channels For Candidates' "e-Rallies"
The poll body said in a statement last January 13 that the live streaming of e-rallies will be conducted every night on the official social media channels of COMELEC starting February 8.
"Every night, there shall be three Presidential and three Vice-Presidential 10-minute slots, and ten Party List 3-minute slots," the COMELEC said.
COMELEC Spokesperson James Jimenez said that the poll body will issue the pertinent guidelines on how the political candidates and party-list organizations can participate in the e-Rally channel.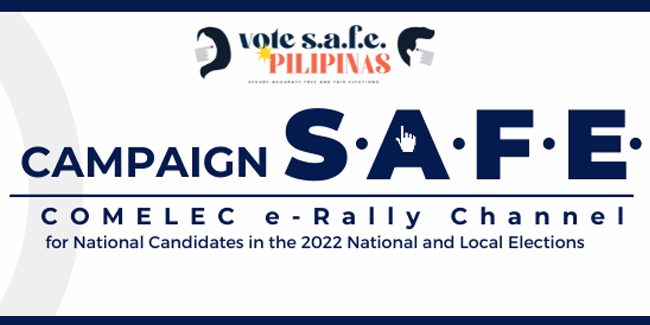 Jimenez added that the said platform can help ensure that even those political candidates who have less in followers can still have more in exposure and views.
The poll body, meanwhile, conducted the 2nd trusted build for the consolidated canvassing system (CCS), vote counting machine (VCM), and software in relation to the May 2022 elections on Thursday, January 13.
Based on the report on Manila Bulletin, the "trusted build" was the process of assembling the overall program that will govern the entire automated election system using the reviewed components.
"In our CCS there are some issues to be resolved which involve source code so that is why we need to do another trusted build as well as in our VCMs," COMELEC Commissioner Marlon Casquejo said at the Diamond Hotel in Pasay City as he explained the reason behind the second trusted build.
For more news and updates, you may feel free to visit this site more often. You may also visit Newspapers.ph via our official Facebook page and YouTube channel.