Details from PH Immigration Bureau amid the Travel Restrictions
PH IMMIGRATION – The Bureau of Immigration spoke on the Filipinos in the Red List countries who want to go home to the Philippines.
The COVID-19 pandemic is calling for an intensified fight against the spread of the virus following the detection of a new variant of the virus – the Omicron. It was reported to be a "heavily mutated" variant thus the World Health Organization (WHO) warned nations across the globe to boost efforts to prevent its entry and spread.
At least 17 nations now have confirmed cases of the variant of concern that was first recorded in South Africa. Some of these countries recorded foreign cases or individuals coming from other nations.
Amid the threat of the Omicron variant, several nations are currently implementing temporary travel bans on countries that recorded cases of the variant of concern. One of the countries that tightened its borders is the Philippines.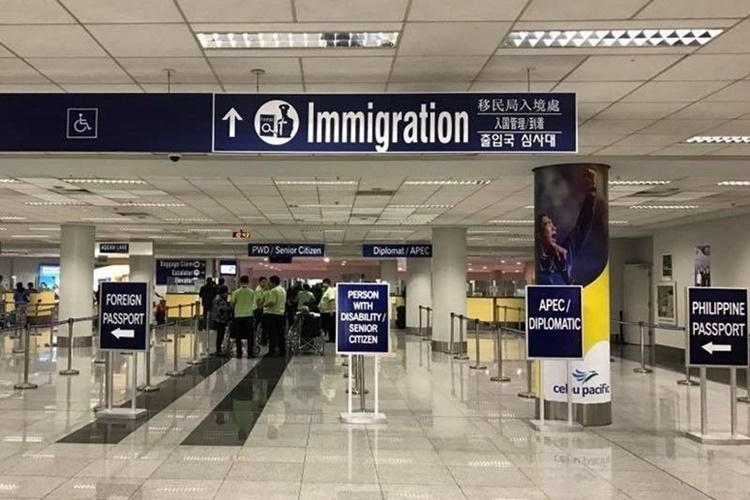 Based on a report on ABS-CBN News, the PH travel ban currently includes South Africa, Botswana, Namibia, Zimbabwe, Lesotho, Eswatini, Mozambique, Austria, Czech Republic, Hungary, The Netherlands, Switzerland, Belgium, and Italy.
According to the report, flights from countries that belong to the Red List are currently suspended. PH Immigration Bureau spokesperson Dana Sandoval said that Pinoys in Red List countries who wish to go home to the Philippines can go home but through repatriation flights.
Sandoval advises those Filipinos who wish to come home to the Philippines from Red List countries to coordinate with the Philippine embassy or consulate nearest to them. According to the PH Immigration spokesperson, the Philippine embassy or consulate may assist them in booking special flights to the country.
Aside from the foreign travelers directly coming from the Red List countries, travelers who have a history of travel in those countries in the last 14 days are also temporarily not allowed to enter PH.
You may also visit – Duque on Omicron's Entry in PH: "Not a matter of if, it's a matter of when"