LDR Couple Waves at Each Other in Airport & Failed to Hug Each Other After Being Apart for 2 Years
An LDR couple could only wave at each at the airport after being apart for two years due to COVID-19 restriction.
A couple identified as Wallas and Qu gone viral online after having a long-distance relationship but could not hug each other at the airport due to the coronavirus pandemic. Wallas is working in Hong Kong while Qu is studying in the United States.
The two failed to meet each other because of their busy schedules and strict travel protocols. The couple had a hard time picking a schedule to meet due to the 21-day quarantine imposed to international travelers.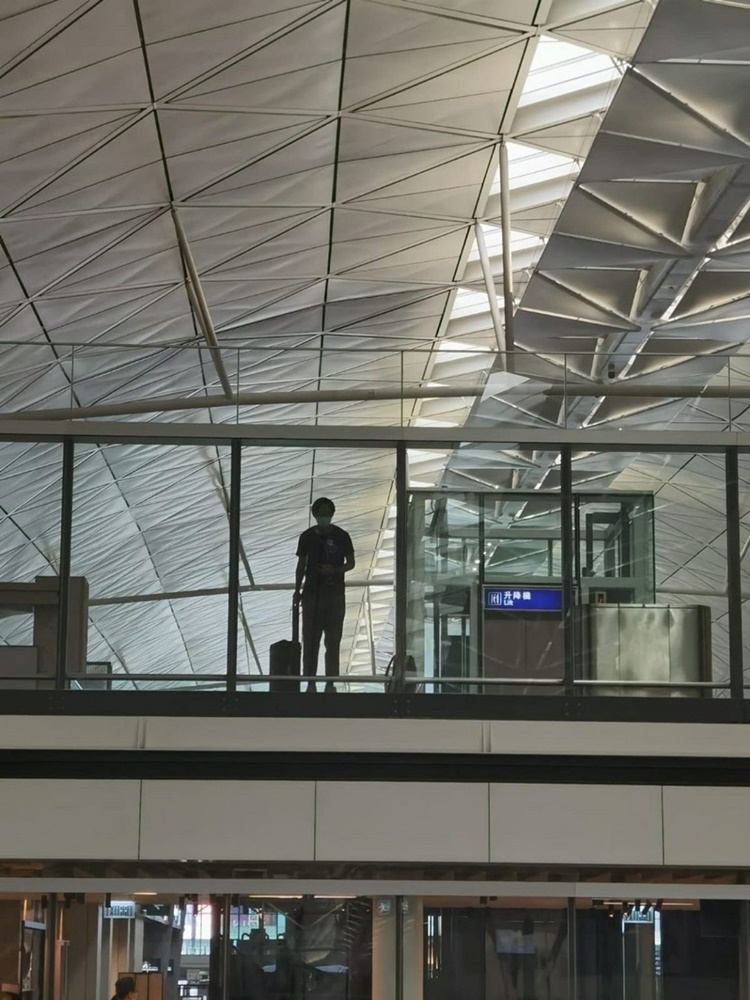 Qu undergone 21-day quarantine as she did her internship in Shanghai and her boyfriend failed to visit her because of their hectic schedule. The quarantine period cam really ruin anyone's travel schedule.
Unfortunately, a few days have passed and Qu has to return to US. The two decided to spend a time with each other at the airport before Qu leave to study abroad. Luckily, Wallas was able to free up his schedule that day.
Wallas arrived early at the airport so he could meet his girlfriend but he could not enter the section where Qu was. Qu could not also get out of the section leaving them no choice but to wave at each other at 20 meters distance.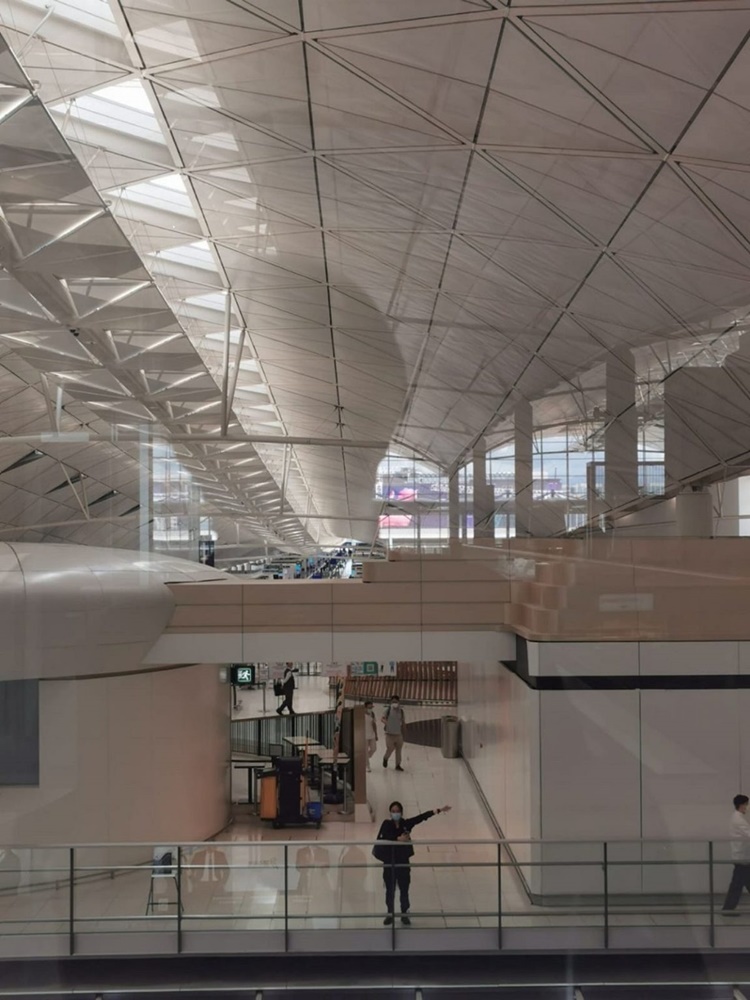 "We laughed and said that it seemed like a prison visit in the movies. It was so near yet so far," the couple stressed out.
Unfortunately, the couple had to bid farewell at each other after an hour because Qu had to get on her flight. Wallas is hoping that they will get married the next time they see each other.
What can you say about this scene? Just leave your comments and suggestions for this report.
Thank you for visiting Philippine Newspaper (Newspapers.ph). You may also follow us on the following social media platforms; Facebook page and YouTube channel.
You can also read: Young Girl Asking Permission to Airport Officer to Bid Farewell to Aunt Goes Viral