DOH Speaks on Omicron Cases in the Philippines
DOH – The Department of Health revealed the result of the COVID-19 test of the husband of the 4th patient of the Omicron variant in the Philippines.
Countries are on a tight watch now against the entry of a "heavily mutated" variant of COVID-19, the Omicron variant. The World Health Organization (WHO) initially warned nations that it may be more transmissible compared with other variants previously identified.
The Philippines is one of the countries that implemented travel restrictions on travelers from nations with confirmed cases of the said variant. The said variant spread fast across the globe.
Shortly after restrictions were tightened, PH still recorded cases of the Omicron variant of COVID-19. The first three (3) patients were travelers from abroad – a returning Filipino from Japan, a Nigerian man, and a Filipino from Qatar.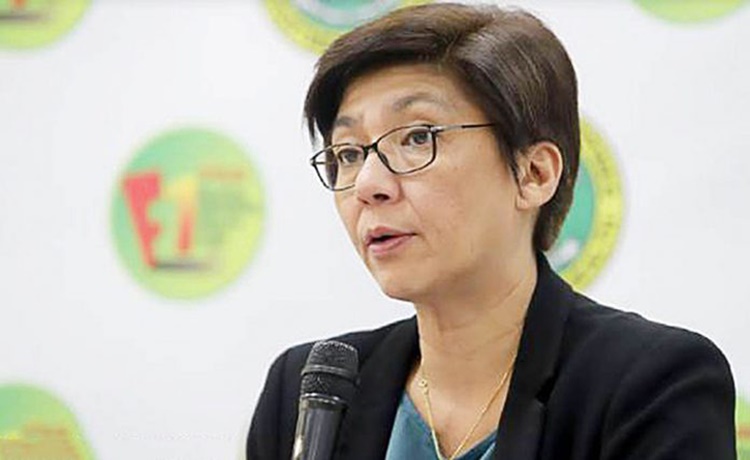 Recently, the Department of Health (DOH) confirmed the fourth case of the Omicron variant of COVID-19 in the Philippines. The patient is a 38-year-old woman who was from the United States.
The patient arrived in the country last December 10, 2021, via the Philippine Airlines flight PR 127. The husband of the woman was also tested for COVID-19.
Based on a report on ABS-CBN News, DOH said that the husband of the 4th Omicron patient in the Philippines also tested positive for COVID-19. His sample will be processed for sequencing to determine the variant.
According to Health Undersecretary Maria Rosario Vergeire, the husband is a 37-year-old man. He and his wife were isolated for ten (10) days after they tested positive for COVID-19. Their household members are also under isolation and will be tested.
Previously, President Rodrigo Roa Duterte expressed his fear over the possible spread of the Omicron variant in the Philippines. He admitted that the country already lacks funds to fight another surge in the COVID-19 cases. Currently, borders were tightened on travelers from some nations.
READ ALSO: World Health Says Omicron may be Milder than Delta