Senate Pres. Tito Sotto Ahead of Davao City Mayor Sara Duterte in Vice-Presidential Survey
TITO SOTTO – The vice-presidential candidate was asked about his fellow candidate for vice president in 2022, Davao City Mayor Sara Duterte.
The talks about the upcoming Election 2022 in the Philippines are taking the social media platforms by storm. The recent happenings in the political arena have elicited different reactions from the people.
Davao City Mayor Sara Duterte withdrew her candidacy for re-election in 2022. It was followed by her resignation from her regional political party, Hugpong ng Pagbabago.
The presidential daughter and Davao City Mayor joined the national party Lakas-CMD and became the substitute for its candidate for vice president.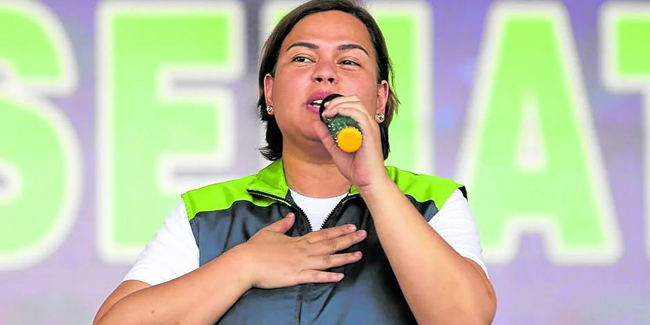 In the vice-presidential race, vice-presidential aspirant and Senate President Tito Sotto leads the results of the surveys about the preference of the recipients. Based on a report on ABS-CBN News, the Senate President is determined to make no changes in his campaign strategy amid Davao City Mayor Sara Duterte-Carpio joining the race.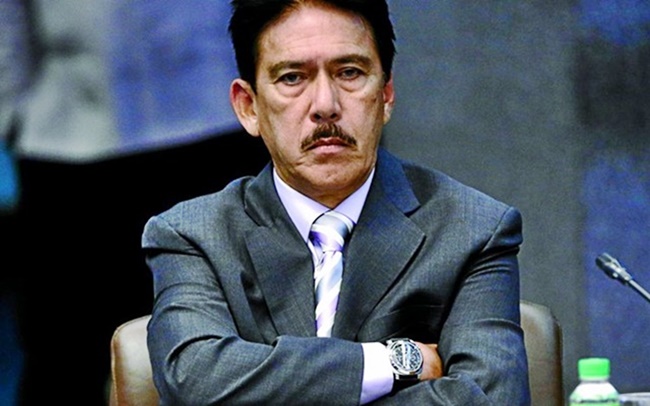 The latest Social Weather Stations (SWS) survey results showed that 44% of the respondents said that they will vote for Sotto while 25% will vote for Duterte-Carpio.
When asked if Davao City Mayor Sara Duterte is his most formidable opponent in the vice presidential race, Sen. Tito Sotto responded in the affirmative but stressed that all those who filed their candidacies are "worthy candidates".
According to the Senate President, all candidates will be campaigning thus everyone is worthy. As for him and his camp, he expressed that they will go on with what they are doing now as they are three (3) political parties who are joining forces – the Reporma Party, the National Unity party, and the Nationalist People's Coalition (NPC).
Sen. Sotto stressed that they are consolidating the forces of the NPC. His running-mate is Sen. Ping Lacson who is the chairman of Reporma party.
You may also visit – Vico Sotto Reveals Why he Distances Himself from National Politics