Daughter of Vic Sotto One of VP Leni Robredo's Supporters in Bid for President
VIC SOTTO – Paulina Sotto, the daughter of the Kapuso actor-TV host, showed her support for Vice President Leni Robredo's bid for president.
The period set by the Commission on Elections (COMELEC) for the filing of the Certificate of Candidacy (COC) is over. The Filipino people now know who have pursuits to run for president in the Election 2022.
There is a total of 97 presidential aspirants. According to COMELEC, they will be screening all the candidacies to rule out the possibility of nuisance candidates based on the standards set by the poll body.
One of those who filed her candidacy for president is Vice Pres. Leni Robredo. She is the nominee of the opposition coalition 1SAMBAYAN for president in the next election.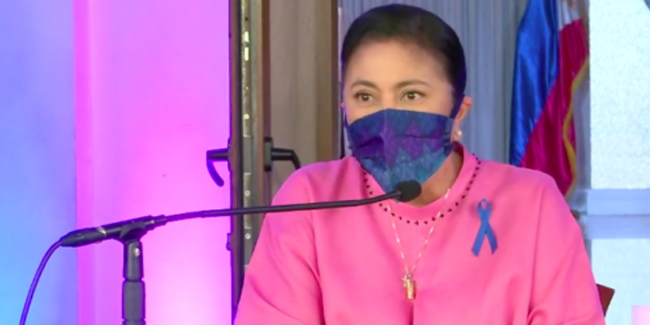 The Vice President filed her bid as an independent candidate as she's in the pursuit of a unity talk among the oppositions. Her announcement to run for president in 2022 and the move to finalize it by filing her COC gained different reactions from the people.
Undeniably, Vice Pres. Robredo is currently one of the loudest names on social media. There are both messages of criticism and support.
One of those who support the bid of Vice Pres. Leni Robredo for president is Paulina Sotto, the daughter of Eat Bulaga! host Vic Sotto. On her Instagram, she posted a photo of her wearing a pink face mask, the political color of the VP in her presidential bid, and wrote #LabanLeni2022.
In another Instagram post, she explained that a person is not obliged to support a candidate because of being related to them or connections. According to her, "enough is enough" and "it's time to focus on what our country needs".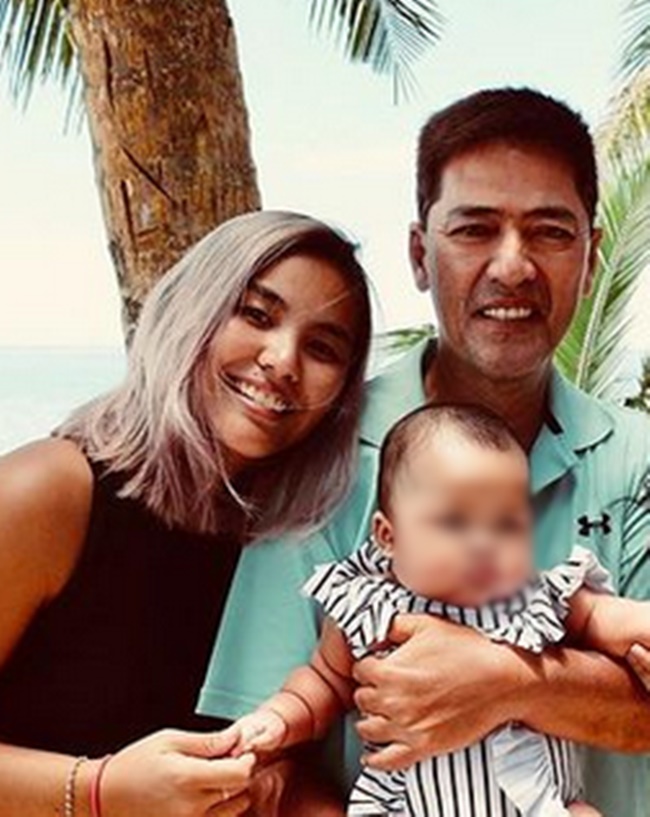 Senate Pres. Tito Sotto, the older brother of Vic Sotto, is running for vice president in 2022. His running-mate for president is Sen. Panfilo "Ping" Lacson.
You may also visit – Leni Robredo Reveals Reason For Running For President As Independent Candidate