Pres. Duterte Withdraws from Nomination for Vice President
DUTERTE – President Rodrigo Roa Duterte gave a statement after he withdraw his bid for vice president in the Election 2022.
The filing of candidacy to the Commission on Elections (COMELEC) for the next election is currently ongoing. Several incumbent politicians have already made their bids for their target position official.
Prior to the start of the filing of candidacy period, several political groups have announced their nominations for specific positions. One of this is the ruling party PDP-Laban's Cusi wing.
The PDP-Laban Cusi wing nominated President Rodrigo Roa Duterte for vice president in the 2022 Election. The said nomination was accepted by the outgoing Chief Executive.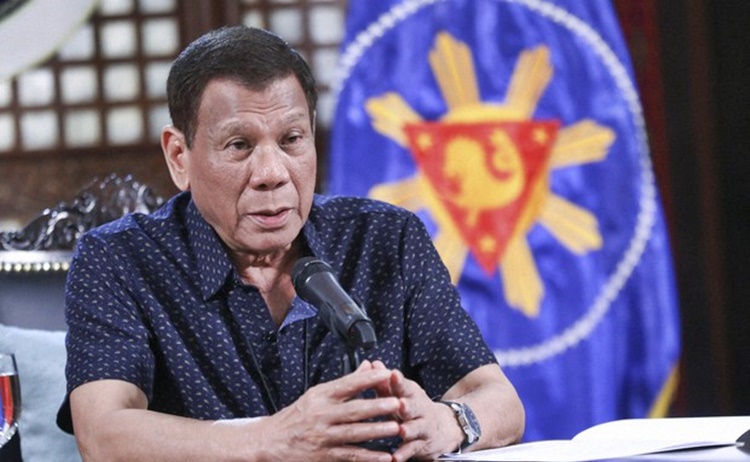 Previously, the 76-year-old President expressed that he intends to retire from politics after his term as the country's Chief Executive ends next year. However, there were persistent calls from his party to take the vice presidential race.
The President accepted the nomination for vice president. His long-time aide, Senator Christopher "Bong" Go, was nominated for president but he declined the nomination. According to him, he really has no plan to run for president.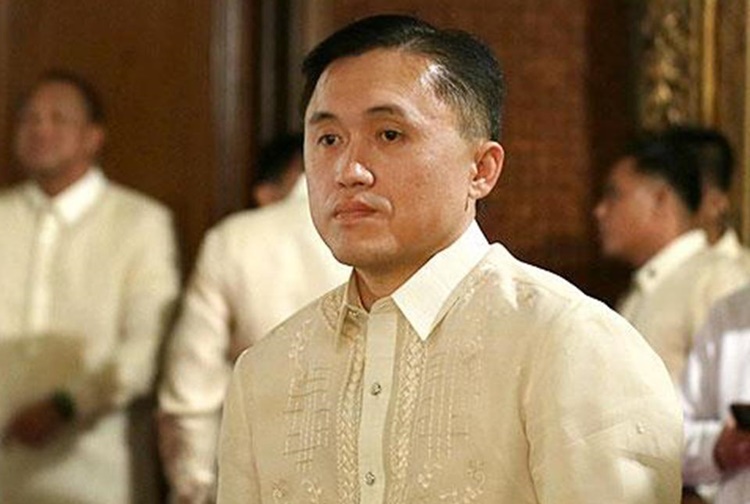 Recently, a lot of people were surprised when Sen. Bong Go filed his candidacy for vice president as the bet of PDP-Laban Cusi wing. Pres. Rodrigo Roa Duterte gave a short message about his decision to withdraw from the vice presidential bid.
Based on a report on ABS-CBN News, the President expressed that he wants to follow what the Filipino want thus he is announcing his retirement from politics.
""In obedience to the will of the people who after all placed me in the presidency many years ago I now say sa mga kababayan ko sundin ko ang gusto ninyo and today I announce my retirement from politics," the President said.
More updates may be posted soon…
READ ALSO: Raffy Tulfo Files COC For Senator In 2022 Elections