Twitter was testing a new safety feature that can automatically block hateful messages.
On Wednesday, Twitter officially announced that it was testing a new safety feature that can automatically block hateful messages as the company came under increasing pressure to protect its users from online abuse.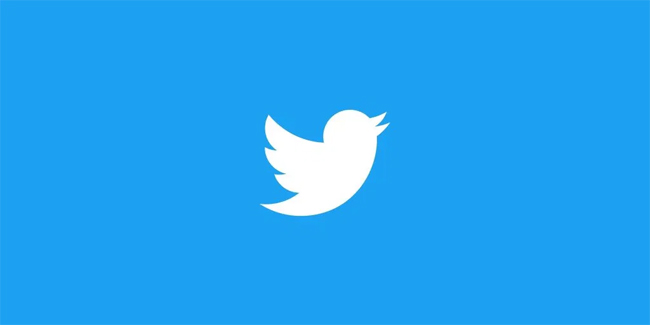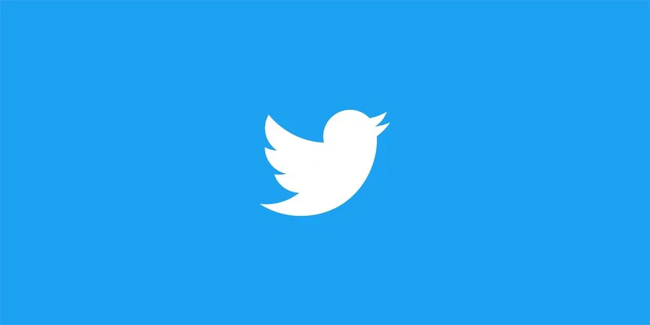 GMA News Online reported that users who activated the new "Safety Mode" feature will see their "mentions" filtered for 7 days so that they don't see messages flagged as likely to contain insults or hate speech.
According to Twitter, the said feature will initially be tested by a small number of English-speaking users, with priority given to "female journalists" and "marginalized communities" who often found themselves targets of abuse.
Twitter said in a statement that they wanted to do more in order to reduce the burden on users dealing with unwelcome interactions, adding that the platform was committed to hosting "healthy conversations".
The said announcement came after Instagram last month revealed its new tools in order to curb racist and abusive content.
Like other social media platforms, Twitter allowed users to report posts they considered to be hateful — including racist and homophobic messages.
However, campaigners have long complained that holes in Twitter's policy allowed violent and discriminatory comments to stay online in many cases.
READ ALSO: Instagram Intros New "Limits" Feature And Other Anti-Abuse Features
Based on a report, Twitter was being sued in France by 6 anti-discrimination groups that accused the company of "long-term and persistent" failures to block hateful comments on the platform.
Twitter's new "Safety Mode" feature was the latest in a series of features introduced in order to give users more control over who can interact with them.
Twitter said that "Safety Mode" was a work in progress, mindful that the said feature might accidentally block messages that weren't in fact abusive.
"We won't always get this right and may make mistakes, so Safety Mode autoblocks can be seen and undone at any time in your Settings," Twitter said.
Twitter's software will take cues from the language in order to assess whether a message should be auto-blocked, as well as previous interactions between the recipient and the author.
According to Twitter, it had consulted experts in online safety, mental health, and human rights while building the said tool.
For more news and updates, you may feel free to visit this site more often. You may also visit Newspapers.ph via our official Facebook page and YouTube channel.