Oscar dela Hoya Contracts COVID-19
OSCAR DELA HOYA – The American professional boxer and boxing promoter contracted COVID-19 and had to withdraw from his upcoming fight.
COVID-19 continues to pose risks to the lives of people. It has been more than a year now since the World Health Organization (WHO) declared it a pandemic. Even WHO was alarmed by how fast it spread across the globe.
Undeniably, the pandemic brought a lot of changes in the lives of the people. Many countries continue to take the conscious defense to implement travel bans amid the ongoing spread of the disease.
Quarantine measures and health protocols also have to be adhered to in the pursuit to fight the spread of the virus. A lot of people contracted it including known personalities in the different fields.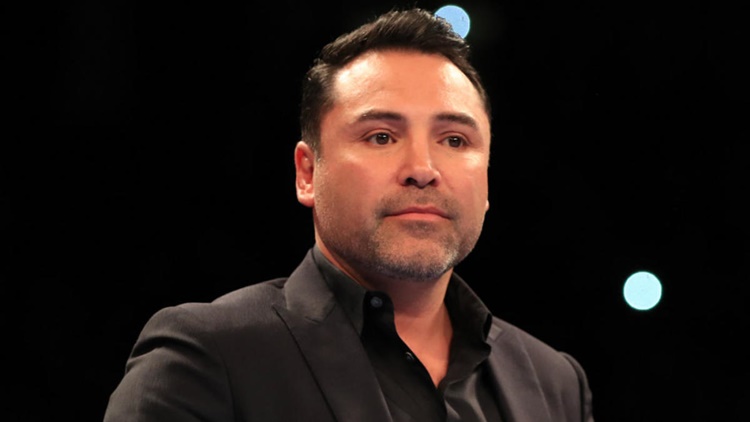 One of the popular boxers who contracted COVID-19 is Oscar dela Hoya. Supposedly, the American boxer has an upcoming fight this September 11 against former UFC champion Vitor Belfort. It will be his return to the boxing ring since 2008.
However, a few days prior to the fight, Oscar dela Hoya tested positive for COVID-19 which made him withdraw from the upcoming fight. He is currently confined in a hospital.
Dela Hoya was the one who confirmed his health battle now. On Instagram, he posted a video of himself at the hospital along with a message.
The American boxer stressed that he has prepared a lot for his boxing comeback and but COVID-19 got him. According to him, he is fully vaccinated and he is currently in the hospital for treatment.
Dela Hoya expressed his confidence that his comeback in boxing will take place before 2021 ends. In his Instagram post, he ended his statement by telling everyone to "God bless" and "stay safe".
You may also visit – World's Biggest Phone Show Canceled Due To COVID-19 Concerns