Mahal's Cause of Death at 46 Years Old
MAHAL'S CAUSE OF DEATH – Irene Tesorero, the sister of the comedienne, revealed the reason behind her unexpected passing at 46 years old.
Currently, the Philippine showbiz industry is mourning the loss of one of the most notable comedians in the field – Mahal. In real life, she is Noemi Tesorero.
Mahal lived with a rare health condition, dwarfism, which prevented her to achieve the normal height. She stood three (3) feet tall but she never took her condition as a hindrance to the things she wanted to achieve in life.
The comedian has always wanted to be a part of the showbiz industry. The eldest among four siblings, she has a supportive family. Her grandmother even helped in determining her screen name.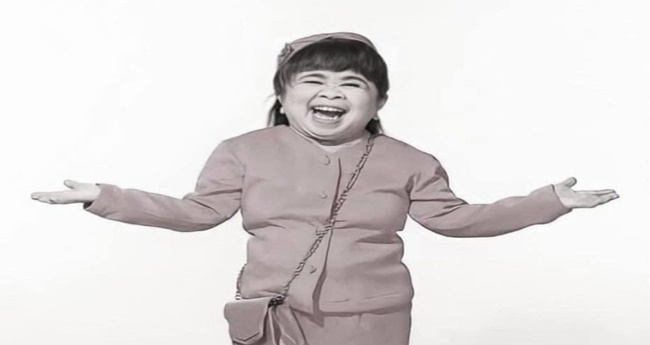 Mahal became part of several hit projects in the industry including the 2003 film Mr. Suave. She played the character of the mother of the main cast in the movie. She's also part of several fantasy movies and projects.
In the previous months, Mahal was quite inactive in her showbiz career except for a recent sighting of the comedienne when she visited Mura, her on-screen partner in several projects. She extended some help to him.
Recently, an update about Mahal shocked a lot of people and took social media platforms by storm. Based on a report on ABS-CBN News, her sister who is now based in the United States confirmed that the comedienne died.
According to Irene Tesorero, Mahal's cause of death are digestive complications and COVID-19. She was 46 years old at the time of her death.
The unexpected passing of Mahal left countless hearts broken. Many recalled her statement during her recent visit to Mura stressing her value on the opportunity to help him. She'll value it even when she will die.