DITO Telecommunity warned the public against overpriced and unauthorized SIM cards being sold online.
DITO Telecommunity recently warned the public against DITO-branded devices as well as overpriced and unauthorized SIM cards being sold online.
In a statement, DITO Telecommunity advised the public to buy only from authorized DITO partners and resellers.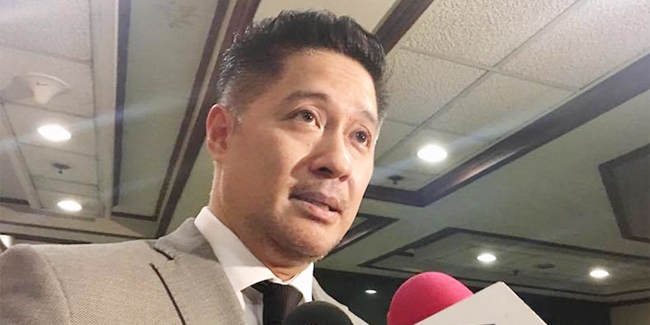 The statement came after Globe Telecom issued a warning that some individuals and online stores were selling Globe At Home modems with DITO stickers.
According to DITO, a number of overpriced and unauthorized DITO SIM cards, as well as DITO-branded modems and WIFI devices, had been seen to proliferate online — including Shopee and Lazada.
"We do understand the desire of the Filipino public to finally experience fast, affordable, and quality connectivity through DITO. However, we wish to advise everyone to please purchase DITO sim cards only from our partners, resellers, our DITO stores, and official online partner stores to avoid any issues," said Atty. Adel Tamano, the Chief Administrative Officer of DITO Telecommunity.
READ ALSO: DITO Telecommunity To Be "More Aggressive" Starting Late 2021
Atty. Tamano also noted that the list of authorized partners and resellers was available through their website and that DITO SIM cards were available through the official Lazada and Shopee portals.
Furthermore, Atty. Tamano wished to inform the public that there were unscrupulous individuals selling DITO so-called "vanity or special numbers at exorbitant prices".
Atty. Tamano then reminded the public that all DITO SIM cards were priced the same. DITO also said that it will make available "true vanity number SIM cards" in the near future.
"The unauthorized use of the DITO branding in any form shall result in the possibility of prosecution for copyright infringement," Atty. Tamano explained.
For more news and updates, you may feel free to visit this site more often. You may also visit Newspapers.ph via our official Facebook page and YouTube channel.